For two months, IBM, in partnership with the Tribeca Film Festival, held a "Storytellers With Watson" competition, asking for submissions of ideas on how the media and entertainment industry can use AI. Now, after an all-day pitch event at IBM's New York-based THINKLab, the competition has a winner: filmmaker/producer Seth Grossman, whose idea is to use AI to automatically create sizzle reels. His Rip-o-matic With Watson would analyze, index and edit together "rips" from videos that express the creator's vision.
Variety reports that Grossman's solution relies on Watson "recognizing information in images as well as finding and classifying their meaning in sets of written information," in order to "find and splice together the content that best matches the script, including specific lines, time periods, and locations."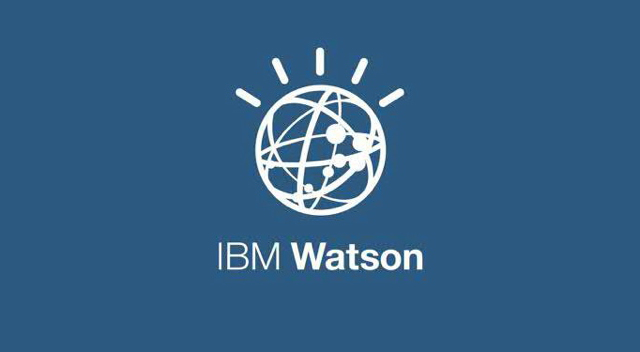 "Ultimately, the people who will benefit the most will be the audience, because better Rip-o-matics will lead to better movies and TV shows," wrote Grossman in his submission. The jurors, in explaining their decision to award Grossman cited "his vision to tell a story, taking away barriers with a strong vision to push the envelope of visual recognition utilizing Watson."
As his prize, Grossman will "receive IBM mentorship to develop the idea and potentially launch it as a product," as well as a "free trip for two to the 2018 Tribeca Film Festival."
"Technology helps all of us to find opportunities where we didn't know it existed," said IBM Watson CTO/IBM fellow Rob High. "We can use cognitive computing to help us to make better decisions." An honorary mention went to End Cue data scientist Sadaf Amouzegar who proposed using Watson Text to Speech and Tone Analyzer to transform written scripts into audio files available for casting directors and producers.
Three other finalists were Mary John Frank's idea to use Watson for dance choreography visualizations, Kevin Cornish's concept of real-time translation with Watson Language Translator; and Billee Howard's use of AI "to find the key elements of successful marketing campaigns based on 'emotional levers'."