IBM and Adobe are expanding their partnership to help enterprise clients accelerate their content supply chains using artificial intelligence including Adobe Sensei GenAI, released in March, and Adobe Firefly, now in beta, as well as Adobe's generative AI models. IBM says it will create a portfolio of Adobe-specific consulting services. Leveraging Adobe's AI solutions and IBM Consulting services, the companies aim to "help clients build an integrated content supply chain ecosystem that drives collaboration, optimizes creativity, increases speed, automates tasks and enhances stakeholders' visibility across design and creative projects."
"IBM said that this collaborative effort will specifically concentrate on helping clients create personalized customer experiences, develop rich customer personas, and design customized journeys through generative AI," writes VentureBeat, which interviewed IBM Consulting's Matt Candy, global managing partner at IBM iX.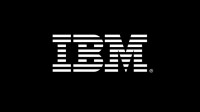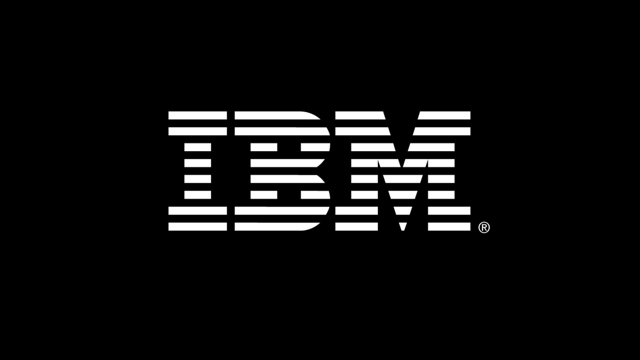 Adobe's enterprise customers will gain access to IBM Consulting experts, including 21,000 data, AI and experience staff to help implement generative AI models for the design and creative process across Firefly, focused on the generation of images and text effects, and Sensei GenAI, a co-pilot for marketers embedded across Adobe's enterprise applications designed to simplify marketing workflows and increase productivity.
Candy told VentureBeat that IBM iX staff are certified in Adobe technologies and will work to ensure that "transparency and explainability" are embedded into the AI creative processes, also integrating Adobe's Content Supply Chain solution with client-side proprietary customer data and brand guidelines, so AI-generated content is consistent with the corporate identity.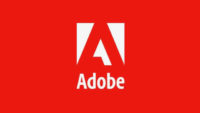 IBM will assist clients in training and customizing foundation models and large language models using both customer and partner datasets. "We prioritize establishing guardrails to address bias and maintain a brand voice," Candy told VentureBeat, emphasizing the expertise of IBM consultants across the generative AI technology stack, including FMs and more than 50 domain-specific machine learning accelerators.
Adobe has had a strategic partnership with IBM for over 20 years. In 2022, Adobe integrated Red Hat OpenShift, adding some open source technologies to its proprietary suite. At the same time it incorporated IBM AI and Sterling software.
In an announcement for this latest collaboration, IBM Consulting says it "currently leads the market for Adobe technology certifications."