Huawei Technologies unveiled its anticipated in-house software it hopes will replace Google's Android. The new Harmony operating system (formerly code-named "Ark," Chinese name "Hongmeng") is evidence of Huawei's move towards self-reliance in the face of U.S. sanctions against the sale of U.S. components to the company and the escalating trade war between the two countries. In fact, Huawei's new emphasis on autonomy is similar to that of Apple, which bought Intel's modem manufacturing unit and also attempts to bulletproof its pipeline in an uncertain economic environment.
Bloomberg made a close comparison of how both Huawei and Apple are dependent on third-party vendors — and which company has the advantage. For the operating system, "Apple's strength has always been the integration of software with hardware, and it has absolute control over iOS." Huawei is still dependent on Android and its efforts with HarmonyOS have yet to pay off.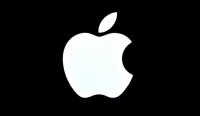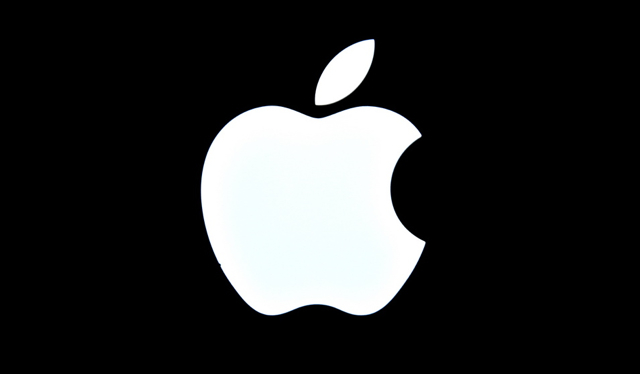 Apple has a clear advantage here as it does with its software ecosystem. Whereas Apple has dedicated consumers for its iTunes, App Store and apps, making it a "huge and profitable edge for Apple's mobile business," Huawei needs to attract developers to build an app ecosystem for HarmonyOS.
With regard to processors, neither company has an advantage. Both "design their own processors but neither controls their actual production," relying on Taiwan Semiconductor Manufacturing to assemble them and SoftBank Group's ARM for the licenses. Neither has an advantage with memory and storage, relying on SK Hynix, Samsung Electronics and Micron Technology to provide these components. Neither company has the ability to make their own storage chips, "though Huawei recently launched the Nano Memory Card."
With displays, both Apple and Huawei depend on others; Apple relies on Samsung for its OLED displays and Japan Display and LG Display for LCD panels. Huawei is "increasingly relying on home-team vendor BOE Technology Group for its OLED panels."
Huawei has the advantage with modems, although Apple recently "agreed to buy Intel's modem division, a step toward designing its own 5G chips." But Huawei already announced its Balong 5G01 modem in February.
Both companies are "heavily reliant on assemblers such as Hon Hai Precision Industry also known as Foxconn" as well as Taiwanese contract manufacturers such as Pegatron, Compal Electronics and Quanta Computer. But Huawei "operates a few highly automated lines to make top-tier P series phones," giving it the advantage here.
Both companies also rely on "a plethora of companies elsewhere in their smartphone production," including U.S. companies Skyworks and Qorvo which offer radio-frequency modules to facilitate 3G and LTE communications, and Dutch semiconductor company NXP for NFC parts required for contactless payments.
Topics:
Android
,
App Store
,
Apple
,
ARM
,
Balong 5G01
,
BOE Technology Group
,
Compal Electronics
,
Foxconn
,
Google
,
HarmonyOS
,
Hon Hai Precision Industry
,
Hongmeng
,
Huawei Technologies
,
iTunes
,
Japan Display
,
LG Display
,
Micron Technology
,
NXP
,
Pegatron
,
Qorvo
,
Quanta Computer
,
Samsung Electronics
,
SK Hynix
,
Skyworks
,
SoftBank Group
,
Taiwan Semiconductor Manufacturing