Helios and Matheson Analytics, MoviePass' parent company, has the exclusive option to acquire the film library and production slate of Emmett Furla Oasis (EFO) Films, which produced "Lone Survivor" and "End of Watch." The company would use EFO Films' assets and expertise to debut its own production company, MoviePass Films. EFO founders Randall Emmett and George Furla would be co-chief executives of the new venture. Helios and Matheson chief executive Ted Farnsworth said the deal signals MoviePass' continued viability.
Variety reports that MoviePass' viability has been in doubt since a recent SEC filing revealed the company only had $15.5 million in cash reserves (plus $27.9 million on deposit with merchants) at the end of April, with monthly expenses of $21.7 million. Helios and Matheson's stock — which had been trading at $38.86 a share — fell to 40 cents based on the SEC filing that revealed that information. The stock rose 15 percent on Monday after Citadel Securities took a 5.4 percent stake in the company.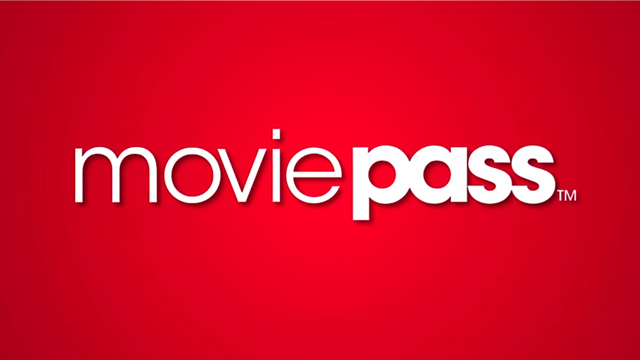 With regard to the deal to acquire EFO Films, Farnsworth noted that, "this signals our long-term commitment to the movie business." Details of the EFO Films deal, which is a combination of cash and stock, were not revealed.
MoviePass also plans to release "American Animals," in collaboration with Orchard, on June 1, and "Gotti," produced by EFO Films with John Travolta, on June 15. Farnsworth met the EFO Films principals on this production, and Emmett said he became a "MoviePass convert" then. "To do a deal with Helios and MoviePass is epic for us," he said. "The MoviePass subscription service has totally disrupted the movie industry, for the better."
After the deal concludes, "Helios will own 51 percent of MoviePass Films, while EFO Films will own the remaining 49 percent." Helios chief financial officer Stuart Benson will serve in the same position of MoviePass Films; Farnsworth will be MoviePass Films' chairman of the board; and MoviePass chief executive Mitch Lowe will hold a seat on the board. The partners stated that MoviePass Films are intended for theatrical release as well as "other forms of distribution, such as direct-to-streaming services."
Other EFO Films library titles are "Broken City," "Rambo" and "The Frozen Ground," and films in development include "Escape Plan 2" and "Asteroids," an adaptation of the Atari video game.
Topics:
American Animals
,
Atari
,
Citadel Securities
,
EFO Films
,
Emmett Furla Oasis Films
,
End of Watch
,
George Furla
,
Gotti
,
Helios and Matheson
,
Helios and Matheson Analytics
,
John Travolta
,
Lone Survivor
,
Mitch Lowe
,
MoviePass
,
MoviePass Films
,
Movies
,
Orchard
,
Production
,
Rambo
,
Randall Emmett
,
SEC
,
Streaming
,
Stuart Benson
,
Subscription
,
Ted Farnsworth