In the last 10 years, streaming media companies have changed the film and television landscape, and government authorities have struggled to figure out if the companies should be regulated as broadcasters, video rental owners or in some completely new way. Netflix will, once again, not make an appearance at the Cannes Film Festival but across Europe, Amazon, Disney and Netflix are becoming an integral part of the film and TV industry. Streaming is big business in the EU, and the European Commission is developing new rules to regulate it.
Variety reports that the most significant of these new rules is the "Audiovisual Media Services Directive, which … involves investment obligations in most countries and, in some, will set out terms of trade for streamers when they engage with European producers, who welcome the work but object to the Hollywood work-for-hire model."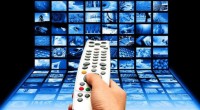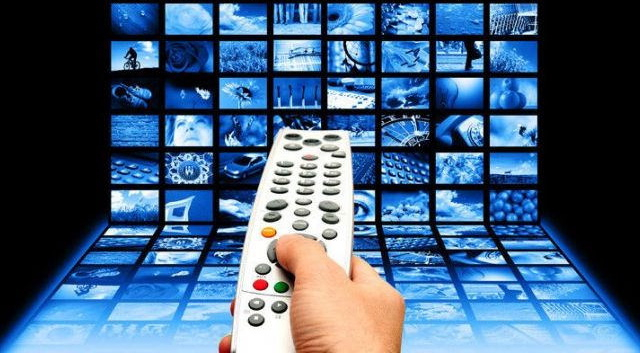 "The new directive has made the playing field more level between VOD services and television channels," said Cullen International senior media analyst Laura Sboarina, who added that, "Europe had rules in place regarding investment quotas for broadcasters, and these are now being extended to streamers."
In essence, the Audiovisual Media Services Directive (AVMSD) requires streamers to "offer a 30 percent quota of European content to European subscribers … [and] allows EU countries to introduce nationally tailored legislation to make streamers directly reinvest a percentage of their revenues in each European country where they operate and also regulate their business models in individual territories."
The biggest impact will be felt in France where the government now decrees "an investment obligation oscillating between 20 percent to 25 percent of revenue from streamers' French operations." France's "powerful exhibitors" also want to set a strict windowing policy.
The National Film Board and French film and TV organizations are also working to set up rules that will compel streamers to share rights with independent producers. According to a spokesperson, Netflix, which has been consulted throughout the process, "will now need to reach an agreement with industry orgs and broadcasting authorities."
In addition to France's tough rules, Italy is aiming to "impose an investment quota of between 12.5 percent to 20 percent of the streamers' local revenues." Italian producers are also "trying to block streamers from being able to acquire rights to Italian IP and negotiating deals directly with local actors, writers and directors."
In Spain, said producer Álvaro Longoria, "Netflix produces more content in the country than any obligation requires," but Spanish producers hope the country enacts the AVMSD law, to "make the landscape more sustainable for linear broadcasters."
In Asia-Pacific, Australia has the "most developed plans to bring video-streaming companies into a regulatory orbit," with an emphasis on "local content spending." There, although "commercial free-to-air broadcasters must give 55 percent of their airtime between 6 am and midnight daily to local content … international streamers have no current obligation to buy or produce Australian programming."
Related:
Are Tech Giants the 4th Tier of Government?, CNBC Africa, 7/5/21
Any UK Regulation on Streaming Must Serve the Industry and Not Stray Into Spite, Digital TV Europe, 6/25/21
Trudeau's Party Passes Bill to Regulate Social Media, Streaming, Bloomberg, 6/22/21