Google is attempting to create a new standard for the Internet of Things that will enable people to use any smart device without having to download a mobile app first. The project is called "The Physical Web," and it is led by interaction and UX designer Scott Jenson. He envisions a world in which people can walk up to vending machines, bus stops, and future smart devices and use them immediately without apps. The new standard would be open to all companies manufacturing smart devices.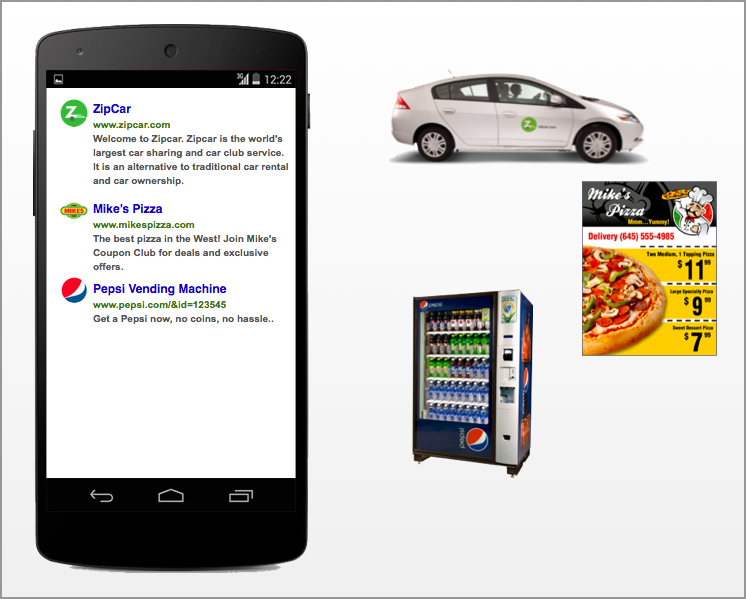 A shared and open source standard would help expand the web of connected devices. Cisco is already predicting that there will be 50 billion Internet-connected devices in use by 2020. Intel believes that as early as next year, the world will be interacting with 15 billion smart devices, according to TechCrunch.
On the project website, Jenson proposes several practical applications of the new technology. Perhaps people could pay for parking and vending machine snacks electronically without an app. A bus stop could tell you when the next bus is arriving.
While an accepted open standard would certainly help the Internet of Things expand, the project probably won't be complete for another couple of years and it will have to compete with Apple and other companies trying to do the same. Apple has already developed a similar technology in iBeacon, but that technology requires apps.
For additional details, visit the GitHub project page.