Google has tracked specific information since Google Alerts debuted, and several startups have tried to improve the experience. Google Now is the company's current intelligent personal assistant, integrated into Android and search, and capable of delivering a wide range of information, from sports scores to weather. But it's not easy to customize Google Now for individual interests; the user relies two not very intuitive or granular tools: on/off switches in the app's setting or tapping on items to deem them not interesting.
According to TechCrunch, the blog Android Police stumbled across a new feature, "Explore Interests," that allows the user more control over the information Google tracks. A Google spokesperson says the feature is "an experiment that the company is testing," but Google "has nothing to announce at this time."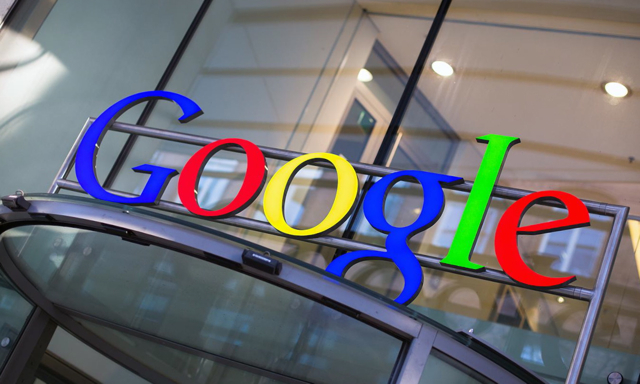 The move comes at a time when Apple is integrating Siri in iOS, Apple TV and the Mac; Microsoft is including Cortana onto Windows; and Amazon is promoting Alexa as an integral part of numerous devices.
If and when Google does rollout "Explore Interests," the user will be able to track everything from "Sports," "TV," and "Movies" to "Musicians," "People" and "Stocks." A click on a section reveals "cards of individual items across a number of subcategories." The user then clicks a '+' sign to add them to the list of topics to be tracked.
For example, under "TV," a subcategory for reality TV lists all the popular shows in that genre. The "People" section shows politicians, athletes, actors and others. "Explore Interests" also has a section for "Popular in Your Area."
Topics:
Alexa
,
Alphabet
,
Amazon
,
Android
,
Android Police
,
Apple
,
Apple TV
,
Apps
,
Cortana
,
Customization
,
Digital Assistant
,
Echo
,
Explore Interests
,
Google
,
Google Alerts
,
Google Now
,
iOS
,
Mac
,
Microsoft
,
Movies
,
Music
,
News
,
Personal Assistant
,
Reality TV
,
Search
,
Siri
,
Sports
,
Virtual Assistant
,
Windows