Google and Pinterest, rivals in visual search, are upping their game. After the May debut of Google Lens, which uses machine learning for real-time visual searches, Pinterest unveiled its Lens, which lets the user take a photo of an object with their phone and bring up related objects in search. Now both companies have upgraded visual search: Pinterest is making it a central feature and Google has added new "badges," which categorize the image being viewed and adds text to describe potential actions.
VentureBeat reports that, "the future of search is visual." Although Google and Pinterest are presently visual search leaders, "other e-commerce-focused tech companies have developed visual search as part of their search functions," including eBay, which plans to "unveil two AI-powered visual search features for its mobile app."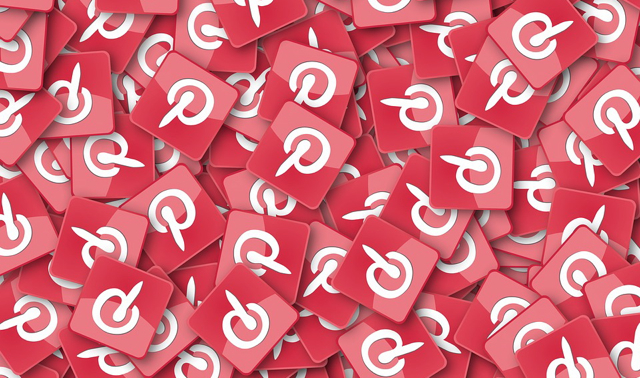 A Slyce study revealed that, "39 percent of its visual search queries were for apparel and 31 percent were for home decor." Since visual search is often used for e-commerce, some "legacy retail companies like West Elm … turn to visual search API/services startups like Clarifai or Slyce."
Furniture purveyor Wayfair debuted its own visual search feature, which allows shoppers to upload high-end furniture and see if Wayfair offers something similar for less. Others companies that let users search for lower cost versions of high-end originals include Designer Shoe Warehouse, Burlington Coat Factory, H&M and Forever 21.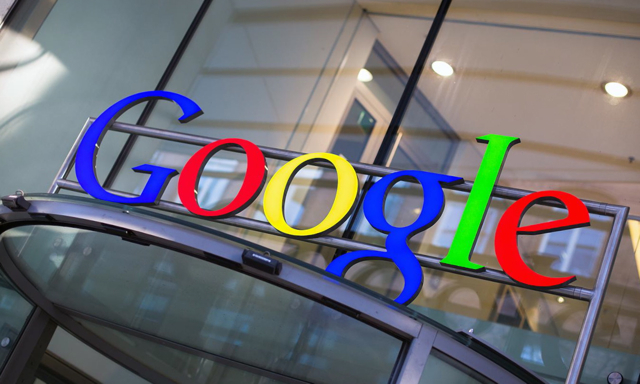 Google Lens also allows users to point the phone at a storefront to get information on "its name, customer satisfaction rating, hours, etc.," which "has the potential to draw online consumers to physical storefronts offline." A retail brand can then "align its paid search to alert a shopper that one of its products is available at a store near them."
More challenging is the visual search for art, but U.K. startup Visii introduced Artimage, "a digital image licensing platform for the U.K. visual arts space," with a search tool that allows for perusal of 15,000 images in less than 350 milliseconds. Another U.K. startup, Artfinder, "has similar ambitions."
Topics:
API
,
Apps
,
Artfinder
,
Artificial Intelligence
,
Artimage
,
Badges
,
Burlington Coat Factory
,
Clarifai
,
Designer Shoe Warehouse
,
E-Commerce
,
eBay
,
Forever 21
,
Google
,
Google Lens
,
H&M
,
Images
,
Machine Learning
,
Photos
,
Pinterest
,
Pinterest Lens
,
Search
,
Slyce
,
Smartphones
,
United Kingdom
,
Visii
,
Visual Search
,
Wayfair
,
West Elm