The Electronic Privacy Information Center is calling on the Federal Trade Commission to create rules that would protect the digital privacy of teens. Human Rights Watch is asking the FTC for safeguards to prevent education companies from selling minors' personal information to data brokers and a ban on data-driven advertising targeting children. Both groups were represented at the FTC's first public forum to explore adopting new rules around data collection and AI training on personal data. Practices the FTC is examining include the timeframe in which companies can retain consumer data and mandating audits of automated decision-making systems.
"The FTC is seeking the public's help to answer questions about how to regulate commercial surveillance and AI," writes Wired, noting "among those questions is whether to extend the definition of discrimination beyond traditional measures like race, gender, or disability to include teenagers, rural communities, homeless people, or people who speak English as a second language."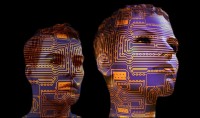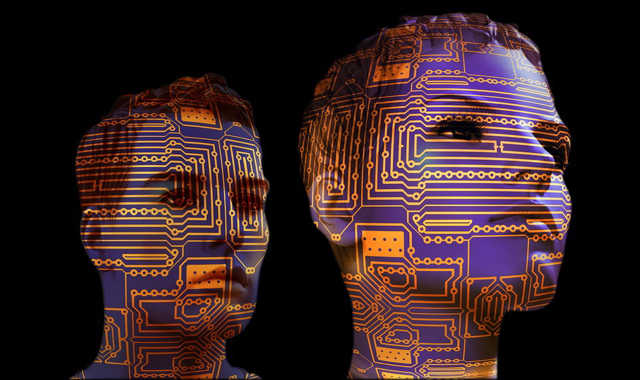 Last month, the FTC voted 3-2 in favor of an Advance Notice of Proposed Rulemaking (ANPR) that centers on considering new rules aimed at unfair or deceptive forms of AI and data collection. The agency has already initiated court action against some data brokers.
Last month, the FTC filed suit against Kochava, a company it says sells location data from places including abortion clinics, houses of worship and domestic violence survivor shelters. The agency alleges that Kochava's geolocation data from "hundreds of millions of mobile devices can be used to identify people and trace their movements."
Wired says the FTC's ANPR "marks the first major step to regulate AI by the commission since hiring staff dedicated to artificial intelligence a year ago." "If you wanted an investigation to understand the scale of the problem before you attack, 'this is exactly what it would look like,'" UCLA School of Law assistant professor Andrew Selbst says in Wired.
The ANPR raises many questions, including how AI should be monitored and questions of liability with regard to algorithms. The need for governance over data brokering and related matters has gained support from privacy and industry experts and members of the public, according to Wired.
"The proposed rulemaking comes at a time when the legislative and regulatory landscape in regards to commercial surveillance and data privacy is 'a patchwork of issue-specific federal laws and state laws with varying degrees of complexity and comprehensiveness,'" Alston & Bird partner Alex Brown told Nextgov.
Topics:
Advertising
,
Alex Brown
,
Algorithms
,
Alston & Bird
,
Andrew Selbst
,
ANPR
,
Artificial Intelligence
,
Consumer Data
,
Data Brokers
,
Education
,
Epic
,
FTC
,
Geolocation
,
Human Rights Watch
,
Kochava
,
Lawsuits
,
Legislation
,
Liability
,
Minors
,
Mobile Data
,
Personal Information
,
Privacy
,
Regulation
,
Surveillance
,
Teens
,
UCLA