The Federal Aviation Administration (FAA) just approved Amazon's plan to create a fleet of drones. The e-commerce company will still need to jump through some hoops before beginning limited tests of package delivery to U.S. customers. Amazon also has testing sites in Austria, Canada, the United Kingdom and other international locations but can only perform tests in the UK and U.S. Before drone delivery becomes widespread, the FAA must complete rules for remote identification and for letting drones fly above populated areas.
The Wall Street Journal reports that there are 480,000+ drones registered for commercial operations, but "package deliveries won't proceed beyond limited trials in the U.S. until new federal regulations go into effect." United Parcel Service (UPS) and Google's Wing also have approval to test drones in the U.S. for customer deliveries.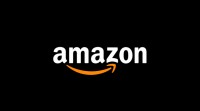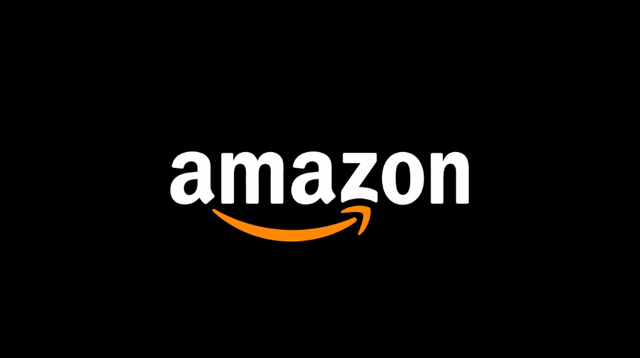 "This is a long time coming for Amazon," said former FAA administrator Michael Huerta. "They are developing real-time data, which is helpful to the [FAA] and gives Amazon a lot of experience in working through the growing pains of getting this business established."
Before drone delivery becomes routine, the "FAA still needs to establish alternate, automated air-traffic-control networks because current systems using existing radars and human controllers won't be able to handle the large increases in drone operations that are expected as package-delivery options proliferate." According to senior FAA officials, "White House approval and publication of needed regulations [is expected] to come before the end of the year."
FAA deputy administrator Dan Elwell stated that the agency is taking a "crawl, walk, run" strategy with regard to drones. "We're still crawling right now," he said. "We're not there yet, but we're close."
Amazon made its first test flight in the UK in 2016 but has missed chief executive Jeff Bezos' prediction that drone delivery would be routine by 2018. This year, the company brought on former Boeing executive David Carbon to head up the drone program, replacing Gur Kimchi who launched the program. Amazon's latest drone is "a hexagonal-shaped machine … designed to carry packages weighing 5 pounds and fly a round-trip distance of about 15 miles."
Wing, in partnership with Walgreens and FedEx, began to make deliveries to customers in Virginia last year, and UPS, which received a greenlight from the FAA last year, has used drones to carry medical supplies to a Raleigh, North Carolina-based hospital network. Although Uber has also tested drone delivery, the company hasn't "received the level of FAA approval as Amazon, Wing and UPS."
WSJ says that, "the drone-delivery industry has become saturated with companies … [with] startups and legacy companies [that] have invested based on the belief that commercial drones can speed up delivery efficiency and will emerge as an important tool for a number of industries." COVID-19 and the need for no-contact delivery has boosted that belief.
Topics:
Amazon
,
Boeing
,
Coronavirus
,
COVID-19
,
Dan Elwell
,
David Carbon
,
Delivery
,
Drone
,
E-Commerce
,
FAA
,
Federal Aviation Administration
,
FedEx
,
Google
,
Gur Kimchi
,
Jeff Bezos
,
Michael Huerta
,
Package Delivery
,
Prime Air
,
Remote Identification
,
Shipping
,
UAV
,
Uber
,
United Kingdom
,
United Parcel Service
,
United States
,
UPS
,
Walgreens
,
Wing