Elon Musk is attempting to terminate his $44 billion deal to acquire social giant Twitter. Musk's attorneys claimed in a regulatory filing that Twitter was in "material breach of multiple provisions" of the purchase agreement and "appears to have made false and misleading representations." According to Twitter board chairman Bret Taylor, "The Twitter board is committed to closing the transaction on the price and terms agreed upon with Mr. Musk and plans to pursue legal action to enforce the merger agreement." The deal includes a $1 billion "breakup fee" and the company can hold the billionaire to his original agreement by taking him to court.
"Musk's showdown with Twitter Inc. has set the stage for what could become one of the most unusual courtroom battles in corporate-takeover history — a spurned acquisition target that never sought to be bought potentially trying to force the buyer who soured on the deal to see it through," reports The Wall Street Journal.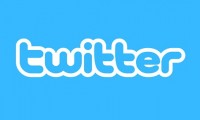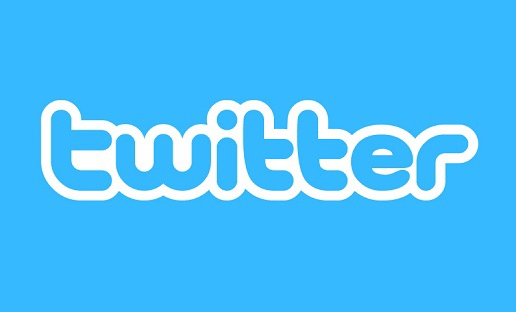 "He accused Twitter of withholding data from him to verify facts about the business and that its statements on the amount of spam on the platform represent material misstatements to regulators," explains WSJ. "He also argued the company was making critical changes to the ordinary running of the business without his consent, such as imposing a hiring freeze and layoffs."
According to the letter submitted by attorney Mike Ringler as a Securities and Exchange Commission filing, Twitter failed to provide requested business information, particularly in regards to its claims that five percent of its daily active users are actually spam accounts. However, the letter did not "provide evidence to back up his assertion that the estimate was inaccurate or an alternate calculation," WSJ explains.
Ringler "also claimed Twitter breached its obligations under the agreement to get Musk's consent before changing its ordinary course of business, pointing to recent layoffs at the company," notes CNBC.
In response, Twitter has repeatedly explained that it has shared requested information with Musk in order to complete the acquisition.
While Musk is now looking to cancel the deal, most reports suggest the drama is just beginning. "Under the terms of the agreement, Musk agreed to pay $1 billion if he backs out," CNBC reports. "But as Twitter's board chair indicated they would do, the company can seek to hold Musk to his original deal by suing him for walking away if they dispute that his reasoning should let him out of the contract."
Case Western Reserve University law professor Anat Alon-Beck "predicts that none of the current arguments would likely persuade a chancellor to rule for Musk," reports Yahoo Finance. "That's because there's a sky-high bar for successfully arguing that a seller's alleged actions or omissions caused a 'material adverse effect.'" The phrase "refers to actions or omissions that cause a negative effect on a target business."
Meanwhile, Southern Methodist University law professor Marc Steinberg "said the court's decision will come down to the language of the agreement and whether it requires Twitter to provide the information Musk is asking for, up until closing."
Boston College law professor Brian Quinn believes Twitter will seek a ruling that indicates the company has not violated its contract with Musk in addition to a judicial order to complete the acquisition.
"In assessing Musk's claims, Quinn added, the court will likely consider the information Twitter has provided so far and whether Musk's requests for further disclosures are reasonable and necessary for completing the deal — for example, whether the information Musk wants is needed to obtain government regulatory approvals or financing commitments," explains CNN.
The idea that Musk is looking to cancel the agreement should be little or no surprise to those who have watched him "squirm in the months since he agreed to buy the company. Whether this about-face is due to the overall market downturn or a genuine change of heart, it's not exactly clear," reports Quartz. "What is clear is that Twitter seems very confident that it will win in court and Musk will become the owner of a website he simply does not want to own."
Related:
Elon Musk Doesn't Seem to Realize That Twitter Is Already a Free Speech Warrior in Countries Where It Actually Matters, BuzzFeed News, 7/8/22
Algorithm Reveals How Twitter Hurts the Quality of News, Mashable, 7/9/22
Elon Musk Hits Back at Twitter's Court Threat in the Most Elon Musk Way Possible, CNN, 7/11/22
How Elon's Bizarre Twitter Takeover Saga Could Have Just Been a Cover for Him to Sell $8.5 Billion in Tesla Stock, Fortune, 7/9/11
Twitter Sends Letter to Elon Musk Saying Effort to Terminate Deal 'Invalid and Wrongful', The Wall Street Journal, 7/11/22
How Elon Musk Damaged Twitter and Left It Worse Off, The New York Times, 7/11/22