Amidst political turmoil and economic struggle, El Salvador has announced it is adopting Bitcoin as its national currency, becoming the first country in the world to do so. But things got off to a rough start this week as the Bitcoin e-wallet went offline for several hours as consumer download demand overwhelmed government servers. El Salvador President Nayib Bukele said the country will spend more than $225 million to launch Bitcoin. Global Bitcoin enthusiasts supported the initiative by buying $30 of Bitcoin, but that didn't prevent the currency from declining 9.9 percent Tuesday evening.
"The crypto asset has proven to be much more volatile than traditional currencies, as it lacks economic fundamentals to support its value and trades entirely on sentiment," writes The Wall Street Journal. El Salvador is giving citizens a $30 Bitcoin credit to those who adopt the government's e-wallet, dubbed Chivo, a local term for "cool."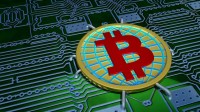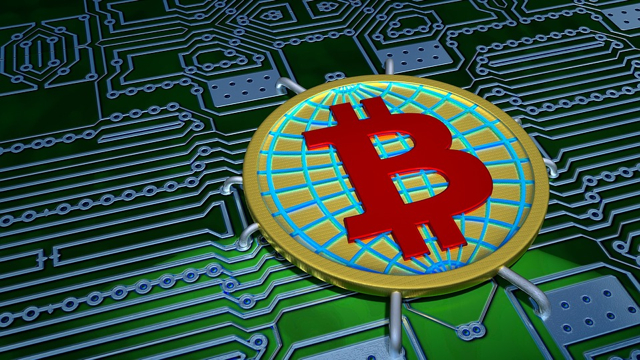 Chivo can be used for purchases in Bitcoin or U.S. dollars. President Bukele said on Twitter that the El Salvadoran government took advantage of the price drop by purchasing 150 Bitcoins for total holdings of 550 Bitcoins, most of it purchased since Monday.
Crypto fans were calling Tuesday B-Day, or Bitcoin Day. Central American foreign-exchange platform Coincaex, which buys and sells Bitcoin and U.S. dollars, said it intends to be one of the first foreign service providers to obtain a license from El Salvador's central bank.
"It's a pretty monumental step in the evolution of Bitcoin," Blockchain head of research Garrick Hileman told WSJ. To support the transition to Bitcoin, El Salvador is opening 200 Bitcoin ATMs along with staffed Chivo-branded kiosks.
Social media in El Salvador features images of fast-food chains, including McDonald's and Pizza Hut, that are accepting Bitcoin as payment. Many local business owners support the government's play because it "widens payment options with an easy-to-use mobile app that eliminates costs such as the credit-card fees that banks charge to merchants," notes WSJ.
With a heavy debt-load, and a population of 6.5 million, the stakes are high for El Salvador, with WSJ reporting the government "has neither the policy tools nor the financial firepower" to weather the speculative market fluctuations on Bitcoin.
"The government is betting more than $200 million in a virtual casino, and that's taxpayer money," said Central American Institute for Fiscal Studies senior economist Ricardo Castañeda. The Bukele administration appears to be disregarding warnings, including one from the International Monetary Fund, which cautioned that adoption of privately issued tokens that bypass authorities can lead to illicit transactions.
Government officials tout Bitcoin as an affordable financial alternative in a country where it is estimated 70 percent of the working population rely on a cash-based underground economy.
But hurdles remain. "How are we going to use Bitcoin if we don't even have a smartphone or the money to have internet access?" one citizen asked WSJ, while others expressed privacy concerns over sharing sensitive financial data with the El Salvadoran government.