Microsoft announced it is acquiring Clipchamp, an in-browser video creation and editing app that can be used on everything from social clips destined for YouTube to promos and business presentations. Combining "the simplicity of a web app with the full computing power of a PC with graphics processing unit acceleration," Microsoft says Clipchamp is a "natural fit" with the existing cloud-based productivity suite of Microsoft 365 for families, students and business. With a template-driven approach and wide variety of filters, Clipchamp is a prosumer tool that has garnered more than 17 million registered users since launching in 2013.
"Video is a powerful medium. It explains things. It entertains. It memorializes," says Microsoft in a blog announcement that may well have added "It monetizes." On mobile alone, social apps incorporating video and photos generated more than $450 billion in global consumer spending in the first half of 2021, up 15 percent from the same period in 2020, according to analytics firm App Annie.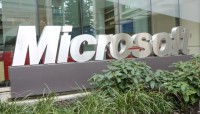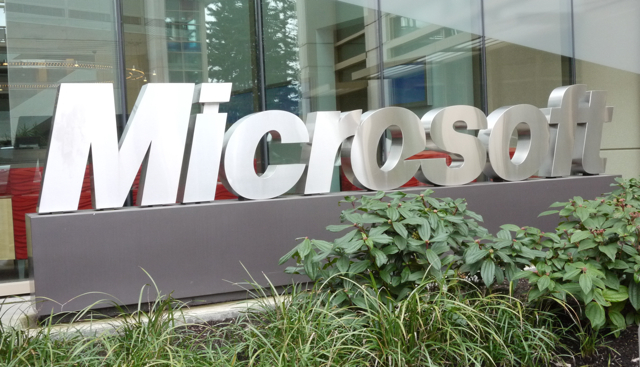 The explosion in video use among non-professionals has established the medium as "a new type of document" commonly used to pitch ideas, explain processes via "how-to" and for communication among teams, according to Microsoft.
Reporting the acquisition, TechCrunch remarked on the impact of COVID-19 and pandemic-driven remote work had on the growth of online video use "as companies adopted the medium for training and communication."
The first six months of 2021 saw a 186 percent increase in video exports for Clipchamp, according to TechCrunch, which noted that videos using the 16:9 aspect ratio grew by 189 percent, while the 9:16 aspect ratio for sharing to places like Instagram Stories and TikTok grew by 140 percent and the 1:1 aspect ratio used by Instagram grew 72 percent.
Screen recording also grew 57 percent, while webcam recording increased 65 percent year-over-year. Clipchamp CEO Alexander Dreiling said in July of the company's growth: "We are acquiring two times more users on average than we did at the same time a year ago while also doubling the usage rate, meaning more users are creating video content than ever before," reports TechCrunch, noting the company has "nearly tripled its team over the past year."
Clipchamp online tools for video creation include Clipchamp Create, which enables cutting, cropping, rotating and speed, and can also add text, audio and still photos, layer images and enhance with colors and filters. In addition to templates, Clipchamp Create provides stock video and audio libraries, screen recorders, and a text-to-speech utility.
Clipchamp is "built for social media, offering output styles and aspect ratios for all the popular social networks. It lets you tell your story your way," Microsoft says.
Microsoft has had an ongoing interest in video, recently adding the capability to its team collaboration app Microsoft Teams. It was at one time reported to be pursuing a purchase of TikTok, though that never came to pass. In 2018 it acquired Flipgrid, a collaboration platform for social learning. In 2016 the company launched Stream, an enterprise service within Microsoft 365 that lets businesses upload, view, and share videos securely.
"At Clipchamp we have always said that we're not suffering from a lack of opportunity, there absolutely is an abundance of opportunity in video," said Dreiling. "We just need to figure out how to seize it. Inside Microsoft we can approach seizing our opportunity in entirely new ways."