Amid the disruption of the coronavirus, cloud-computing services have become crucial in keeping people online and connected. Amazon, Google, Microsoft and others also provide the foundational technology for e-commerce, workplace collaboration tools like Slack Technologies, streaming video services such as Netflix and streaming game services. In fact, cloud services are pushed to their limits in some areas. In Australia, Microsoft advised some customers that Azure cloud is running out of capacity in some regions.
The Wall Street Journal reports that, according to a Microsoft spokesman, the company is "actively monitoring performance and usage trends."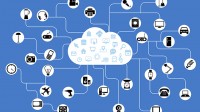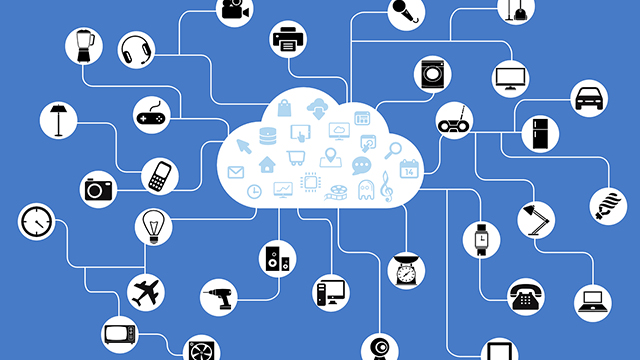 "At the same time, these are unprecedented times and we're also taking proactive steps to plan for these high-usage periods," he said. "If we think of the cloud as utility, it's hard to imagine any other public utility that could sustain a 50 percent increase in utilization — whether that's electric or water or sewage system — and not fall over."
Cloud services provider Cloudflare chief executive Matthew Prince noted that, "the fact that the cloud is holding up as well as it has is one of the real bright spots of this crisis."
WSJ points out that, as the migration to the cloud has been building over the last decade, "the trends have made cloud-computing one of the most contested battlefields among business IT providers." The impact of the coronavirus is likely to "accelerate the move to the cloud," said HashiCorp chief executive Dave McJannet. "If you look at Amazon or Azure and how much infrastructure usage increased over the past two weeks, it would probably blow your mind how much capacity they've had to spin up to keep the world operating."
At Skytap, a Seattle-based company that helps move existing IT systems to the cloud, chief executive Brad Schick stated that his company has seen "a 20 percent jump in use of its services in the past month." Amazon "declined to discuss use rates of its service," but said it has "taken measures to prepare and we are confident we will be able to meet customer demands for capacity in response to COVID-19."
Suplari Inc. chief executive/cofounder Nikesh Parekh said that companies are also moving to the cloud for the flexibility of being able to quickly scale up or scale back, especially during a time that they are "looking for ways to reduce spending in a world where revenue is going to decline dramatically over the next quarter or two."
Qumulo chief executive Bill Richter, whose company sells software to manage data across cloud-providers as well as in-house servers, said that, "amid the health crisis, 90 percent of new and existing customers are asking for the cloud version — traditionally, it was more of an even split." Those cloud services that "serve companies such as airlines and hotel operators" may see those companies cut "spending on cloud services in coming weeks and months," said Duckbill Group cloud-computing economist Corey Quinn.
Topics:
Amazon
,
Australia
,
Bill Richter
,
Brad Schick
,
Cloud
,
Cloud Computing
,
Cloudflare
,
Corey Quinn
,
Coronavirus
,
COVID-19
,
Dave McJannet
,
Duckbill Group
,
E-Commerce
,
Gaming
,
Google
,
HashiCorp
,
Matthew Prince
,
Microsoft
,
Microsoft Azure
,
Netflix
,
Nikesh Parekh
,
Qumulo
,
Skytap
,
Slack Technologies
,
Suplari Inc.
,
Video