In its Q3 results, Alphabet revealed that, of its Other Bets initiatives, two Google projects — the cloud and artificial intelligence — have proven to be the most successful; both are on track to expand in the next year. Amazon is still the leader in cloud services, with a 55 percent gain representing $3.2 billion, and Microsoft is another major technology company rivaling Google. But Alphabet has made it clear that it is doubling down on both cloud and AI, even as it retreats from Google Fiber Internet and Nest connected-home tech.
"The cloud business is building a team focused on machine learning … and hiring aggressively," said Google chief executive Sundar Pichai, as reported by Bloomberg. "As we head into 2017, I expect cloud to be one of our largest areas of investment and growth."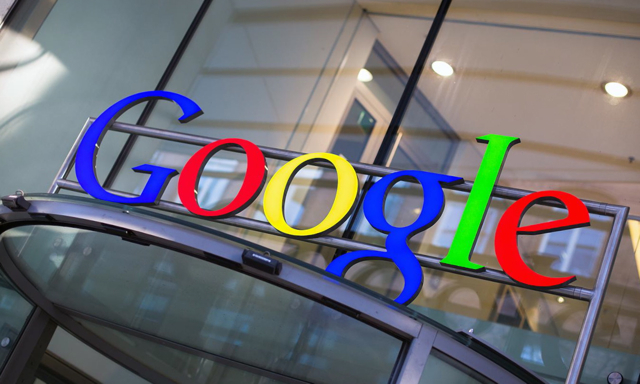 Chief financial officer Ruth Porat notes that the company's cloud efforts are "generating substantial revenue growth," but that "marketing spending will rise in the fourth quarter to promote new Google hardware like its Pixel smartphones."
With Alphabet's "biggest bets … inside Google," the company is retreating from some of its Other Bets, including its Google Fiber, Nest connected-home, autonomous vehicle unit and two biotech research efforts. Overall, the Other Bets unit "lost $865 million in the third quarter, narrowing from a $980 million loss a year ago."
That has precipitated some big changes: Fiber lost its top executive, made job cuts and has pulled back from the eight major markets it proposed to enter. Porat notes that some Other Bets are set for a "longer time horizon," and that, although Fiber had made "important breakthroughs," the company is reevaluating its plans. "We wanted to focus on the potential with these efforts before we re-accelerate deployment," said Porat.
The autonomous vehicle initiative also lost "a team of veteran engineers" who went to Uber, and Niantic Labs (of "Pokemon Go" fame). Pichai doesn't seem overly concerned. "We generally want to create a culture of innovation, and that's what we focus on and it is fine that some of them happen outside," he said, noting that Google's "world-class products … serve over one billion users."