Cisco is poised to make its biggest acquisition ever, with an agreement in place to buy cybersecurity firm Splunk for $28 billion. Cisco, which turns 30 next year, is a global leader in the manufacture of computer networking equipment. Splunk is a 20-year-old company with more than 1,100 patents and a business built around keeping systems and data safe, resolving technical issues and minimizing the risk of hacks, most recently introducing new AI-based services. The companies expect the deal to close in late 2024. Cisco CEO Chuck Robbins says the deal will be financed with a combination of cash and debt.
Splunk shares rose 21 percent on the news, while Cisco shares were down 4 percent. The purchase price of $157 per share "is equivalent to about 13 percent of Cisco's market cap, a big number for a company that has historically avoided blockbuster deals," writes CNBC.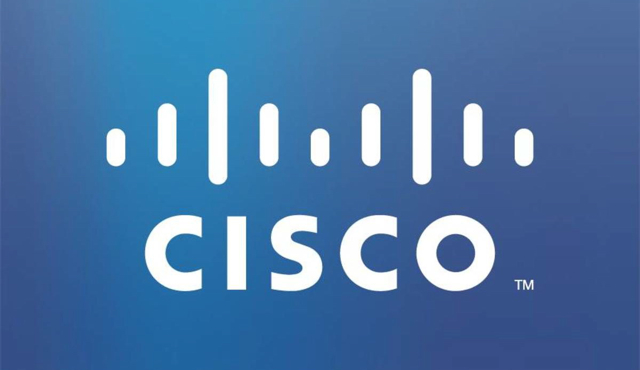 The company's largest previous deal was the $6.9 billion purchase of Scientific Atlanta in 2006. At the time, Cisco was valued at just over $100 billion, while as of last week its market cap was around $225 billion. Robbins said he expects the purchase to improve gross margins within a year and earnings by year two.
As companies migrate more business to the cloud, Cisco "has needed to find new and big revenue streams" CNBC reports, identifying cybersecurity as its "biggest bet."
Cisco has been evolving, recently renaming its core switching and routing business Secure Agile Networks, according to CNBC, noting that change reflects "the need to have security built into networking gear." In 2017 Cisco combined its networking, security and cloud technologies under one platform, Cisco Catalyst Full Stack.
Over the summer, according to The New York Times, Splunk "announced a flurry of AI-infused services" aimed at helping customers more quickly detect and respond to security threats and other problems.
To date this year Cisco has completed acquisitions on four smaller security-oriented companies: threat-detection platform Armorblox, identity management firm Oort, and the cloud security purveyors Valtix and Lightspin.
Splunk President and CEO Gary Steele is expected to remain in his post following close of the deal, which he says will help his company expand sales, especially internationally. The merger is "the next phase of Splunk's growth journey" that will result in "a global security and observability leader that harnesses the power of data and AI," he said in the deal's press release.
Related:
Cisco, Splunk CEOs Say Future of Cybersecurity Turns on AI, The Wall Street Journal, 9/22/23