Alibaba Pictures Group and Dalian Wanda Group have been spending big to acquire Hollywood companies, in their quest to make homegrown movies and capture a bigger portion of that nation's huge box office. Now, Tencent Pictures, the film unit of China's biggest Internet company, has joined that fraternity, with chief executive officer Edward Cheng saying acquisition targets could be in Hollywood and include creative and/or production companies. China's box office is projected to reach $10.4 billion in 2017.
Bloomberg reports that analyst Billy Leung, at Haitong International Securities, believes potential acquisition targets "could range from a Hollywood studio to a computer-animation company."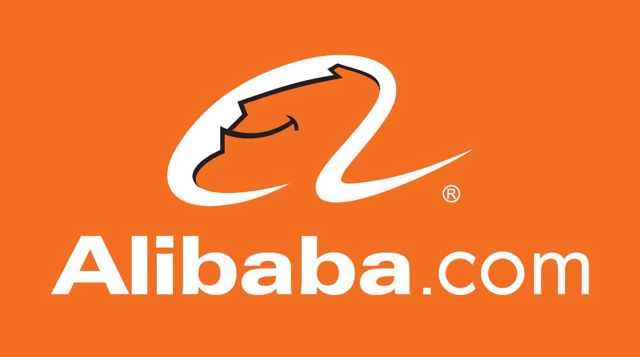 "All these Chinese players, including Alibaba and Tencent, are trying to ramp up their self-production content," he said. "It's just a competition of who spends more."
So far, Alibaba Pictures has invested in "Mission: Impossible – Rogue Nation" and bought a stake in Steven Spielberg's production company, Amblin Partners. Dalian Wanda paid $3.5 billion for Legendary Entertainment and $1 billion for Dick Clark Productions this year.
According to data compiled by Bloomberg, Tencent Holdings this year has "been involved in $20.8 billion of acquisitions and investments," including "Warcraft" and the upcoming "Kong: Skull Island," as well as 21 of its own projects as part of a $295 million investment into Chinese-centric content.
"In the future, we will work with Hollywood, which has professional expertise, and better explore the global market," said Cheng. "We will provide more of our input when we work with Hollywood partners. There are many elements of Chinese culture that can be developed into films for the whole world and not just a Chinese audience."
To that end, Cheng hopes to develop sci-fi, comic book and adventure franchises; the parent company has bought the rights to 300 Japanese anime properties and "cultivated others at home." According to Cheng, "Tencent wants to parlay those properties into a Marvel-like universe of cross-platform promotion." The company is also in discussions with David Goyer, a writer for the "Dark Knight" and "Man of Steel" franchises, whose movies, according to Box Office Mojo, have grossed $4.88 billion worldwide.
Cheng says Tencent promises "better profit sharing for producers and directors" (though he didn't get more specific) and Tencent's "massive distribution power."
"We see that Hollywood wants to increase its collaboration with us," he said. "Although there's a lot we can learn from Hollywood, there's also something we can contribute, too." According to IHS Markit and PricewaterhouseCoopers, "China is on course to become the world's biggest box office next year."
Topics:
Alibaba Pictures
,
Amblin Partners
,
Animation
,
Anime
,
Billy Leung
,
Box Office Mojo
,
China
,
Dalian Wanda Group
,
Dark Knight
,
David Goyer
,
Dick Clark Productions
,
Edward Cheng
,
Haitong International Securities
,
Hollywood
,
IHS Markit
,
Kong: Skull Island
,
Legendary Entertainment
,
Man of Steel
,
Mission Impossible - Rogue Nation
,
PricewaterhouseCoopers
,
Steven Spielberg
,
Tencent Pictures
,
Warcraft