Suppose you post your latest travel photos on your website, and later, in the comments section, a drug dealer offers his illegal wares for sale. Under Section 230 of the Communications Decency Act, noted CTA senior vice president of government affairs Michael Petricone, you cannot be prosecuted for drug sales. "Section 230 provides broad but not absolute immunity for Internet service providers for content published by users," he said. "It's important for platforms — but it can also encourage toxic online behavior."
With the tremendous growth of hate speech, false information and other "toxic behavior," there's a growing call to take another look at Section 230, even among members of Congress. But U.S. Naval Academy assistant professor of cybersecurity law Jeff Kosseff, who wrote The Twenty-Six Words That Started the Internet, thinks that would not be a good idea.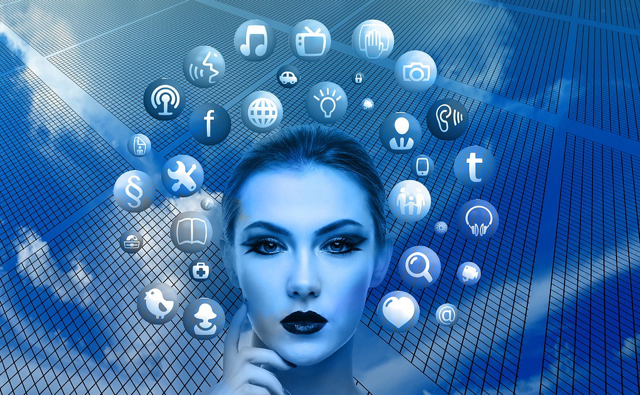 Section 230 grew out of battles over content in books and newspapers and, later, on online chat boards. As Congress considered a decency act, lawmakers Chris Cox, a Republican, and Ron Wyden, a Democrat, pushed the idea of Section 230. "They wanted to avoid having a government agency regulate content," said Kosseff.
It's not just the Big Tech platforms concerned about the demise of Section 230. "Startups with 20 employees sometimes only exist because of the protections of 230," said Tech:NYC executive director Julie Samuels. "Section 230 protects the level of competition. It's a really American thing unique to our culture." Harassment through litigation is a very real thing, she added, and only big companies "can afford the potential lawsuits" should 230 disappear.
Howard University law professor Lateef Mtima noted that, "what makes the Internet so extraordinary is that anyone can get online and have a voice." "People don't have to ask permission to get their opinion out there," he said. "Without 230, we close the door to this town square that anyone can get on to."
"Repressive governments shut down the Internet in times of trouble," he added. "The First Amendment protects free speech in the physical world — Section 230 defends it in the Internet. Without it, the little guy doesn't get to speak anymore — but only those people the platform believes has the money to back up what they say. In other words, speech by billionaires."
TechFreedom director of civil liberties/legal research fellow Ashkhen Kazaryan agreed. "Think of the revolution in Turkey because of Twitter."
Perticone noted that, up until recently, Section 230 was "highly uncontroversial." "Now it's extremely controversial," he suggested. Kosseff explained why. "The short answer is the Big Tech companies," he said. "Section 230 is an attractive target when you're looking to influence the big companies."
He noted that, however, in his research he found, "there have been some severe cases of real harm done to people and some of the platforms haven't acted in good faith." "There are people unable to be made whole when they sue," he said. "It's more of a gray area than I ever would have thought."
Topics:
Ashkhen Kazaryan
,
Big Tech
,
CES 2020
,
Chris Cox
,
Communications Decency Act
,
Congress
,
CTA
,
Cybersecurity
,
First Amendment
,
Hate Speech
,
Howard University
,
Internet
,
ISPs
,
Jeff Kosseff
,
Julie Samuels
,
Lateef Mtima
,
Lawsuits
,
Litigation
,
Michael Perticone
,
Naval Academy
,
Ron Wyden
,
Section 230
,
Tech:NYC
,
TechFreedom