Advances in the production of audiovisual content — on both the consumer and professional levels — are expected to be incremental rather than revolutionary, with the general trends of technology being more powerful, less expensive, and more mobile continuing. Our coverage in this area will be focused around three main trends: new products for content capture, new tools for production and post-production workflows, and new technologies for the storage and management of digital assets.
New Products for Content Capture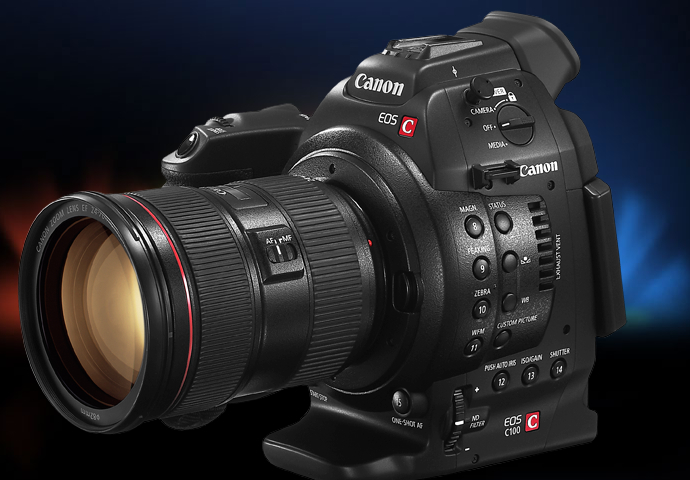 Content capture coverage will look for new digital imaging technologies, and new products for audio recording. A major player in this space is sure to be Canon, which recently announced several additions to the Cinema EOS line unveiled at CES 2012, and which is rumored to have several new cameras on display in Las Vegas. We will also be looking for consumer-grade audio recording technologies, as audio continues to be one of the biggest gaps between what is possible for consumers versus professionals.
Production and Post-Production Workflows
Our coverage of workflow technologies will likely be focused around novel uses of tablets and smartphones, which are becoming an increasingly important part of the production and post-production environments. One company we will be sure to check out is GoPro, whose latest sports cameras are capable of capturing broadcast-quality images, and can now be controlled remotely via a tablet or smartphone. We will also be on the lookout for new mobile apps that are useful anywhere in the production workflow, from storyboarding to visual effects.
Management of Digital Assets
Lastly we will be looking for any new technology for the storage, management, and archiving of digital media. As video production becomes an increasingly all-digital affair, the ability to wrangle huge volumes of data has become a primary concern, and we will be looking for innovative asset management technologies. We will also be looking for new digital pathways for content distribution, that may enable DIY filmmakers to distribute and monetize their content.