MIT Technology Review Insights and cybersecurity firm Darktrace published a survey of 300+ worldwide C-level executives, directors and managers that reveals 96 percent are adopting "defensive AI" against AI-driven attacks. Of this cohort, 55 percent said traditional security solutions aren't able to anticipate such AI-driven attacks. Defensive AI is comprised of self-learning algorithms that recognize normal user, device and system patterns and can spot anomalies. Gartner reported that global spending on IT will reach $4.1 trillion this year.
VentureBeat reports that the study breaks down the concerns of the group: 68 percent named AI-enabled phishing and impersonation attacks; 57 percent "more effective" ransomware, 56 percent misinformation and data integrity undermining; 53 percent targeting of home networks; and 43 percent deepfakes.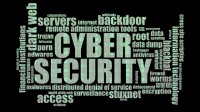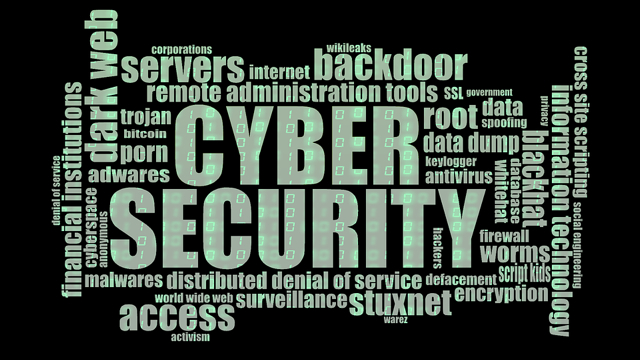 With the rise of working remotely and without office safety protocols, the report added, "organizations have seen successful phishing attempts skyrocket." Since the beginning of 2020, Google catalogued a 19.91 percent increase in phishing websites, to 2+ million.
Defensive AI, also known as autonomous response, "can interrupt in-progress attacks without affecting day-to-day business." According to the MIT and Darktrace report, "44 percent of executives are assessing AI-enabled security systems and 38 percent are deploying autonomous response technology." That jibes with Statista's 2019 analysis that reported "around 80 percent of executives in the telecommunications industry believe their organization wouldn't be able to respond to cyberattacks without AI."
Research firm MarketsandMarkets estimated that the "AI in cybersecurity market will reach $38.2 billion in value by 2026 … up from $8.8 billion in 2019, representing a compound annual growth rate of around 23.3 percent."
The Wall Street Journal reports that, according to Gartner's report, spending on IT this year will rise 8.4 percent from 2020, "regaining the pace of corporate IT growth before COVID-19 brought much of the global economy to a standstill." Leading the uptick is "spending of more than 10 percent from last year on both enterprise software and devices."
At Boston-based software company Anaqua, chief information officer Erik Bailey reported that the company's "overall IT budget will look very similar to what it did pre-pandemic," with spending focused on "cybersecurity, hosting services and laptops, monitors and other workstation equipment."
This year's IT budget at Akamai Technologies, said chief information officer and executive vice president Mani Sundaram, "includes spending on technologies that support enhanced security, mobility and collaboration" as well as "continuing our commitment to cloud migration and other key projects."
Gartner chief forecaster John-David Lovelock said that 2020's IT spending was "roughly $3.8 trillion," mainly used to bring remote work online. He added that, "cloud-based business systems and software … proved their worth during the pandemic." According to Gartner, "pre-pandemic spending levels won't spread evenly across industries, as banking and securities and insurance companies, which fared better during the crisis, are likely to boost IT spending faster than retailers and travel firms."
Topics:
Akamai Technologies
,
Algorithm
,
Anaqua
,
Artificial Intelligence
,
Autonomous Response
,
Cloud
,
COVID-19
,
Cyberattack
,
Cybersecurity
,
Darktrace
,
Deepfake
,
Defensive AI
,
Erik Bailey
,
Gartner
,
Google
,
IT
,
John-David Lovelock
,
Mani Sundaram
,
MarketsandMarkets
,
MIT Technology Review
,
Phishing
,
Ransomware
,
Remote Working
,
Statista