As a growing number of consumers, particularly millennials, access financial services on their smartphones, traditional banks are struggling to keep up with new competitors. Major tech companies, from Apple to Snapchat, have entered the consumer banking industry, along with a wide variety of financial tech startups. Banks like Citigroup have formed new partnerships and departments for developing more mobile-friendly banking services as Americans' banking habits continue to evolve.
Millennials are taking a lot less trips to the bank. "Their relationship with the financial system is very different — it's an electronic one, on their smartphones," said Mark Zandi, chief economist at Moody's Analytics. "That can and will be very disruptive to the banking system."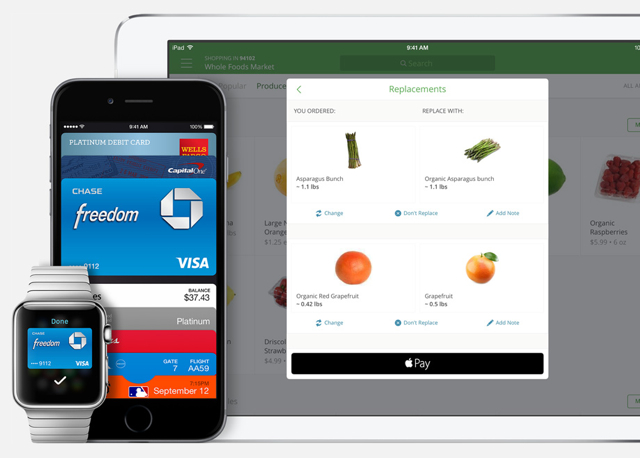 From 2010 to 2014, the number of people making a mobile transaction weekly tripled to 27 percent while the number of people making a weekly bank visit dropped from 40 percent to 28 percent.
Banking customers are no longer solely using their bank's mobile apps for financial services either. Many are turning to more niche apps like Venmo or Affirm. These apps may offer more convenience, but they are often missing the legal and regulatory infrastructure that banks offer, like government-insured savings. According to The New York Times, "Some of the new services are facing regulatory scrutiny."
Still, investors believe digital financial services are the future. In 2015, investments on startups in retail banking reached nearly $6.8 billion, more than triple what it was in the previous year. The number of people using these digital banking services is expected to grow, as more young adults recruit their parents and other members of the older generation to use these apps.
Banks are joining the movement as well. Citigroup, for example, started a partnership with the online service Lending Club and started the Citi FinTech unit to pursue other mobile banking initiatives.