The Advanced Television Systems Committee (ATSC), after a year-long hiatus, resumed in-person meetings on August 26 in Washington D.C. The all-day event (also streamed for remote viewing) updated the progress made to deploy the ATSC 3.0 DTV standard (NextGen TV), which will also enable distance learning and automotive applications. ATSC president Madeleine Noland noted that sales of ATSC 3.0 televisions are "now exceeding previous expectations." For the first time, ATSC 3.0 sets at lower price points are becoming available.
TV Technology reports LG Electronics vice president John Taylor noted that, "it's not surprising that NextGen TV is starting at the high end if you look at how new features are introduced in our industry," adding that the capability "will gravitate into more and more models more quickly [than in previous technologies]."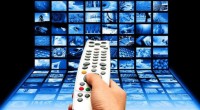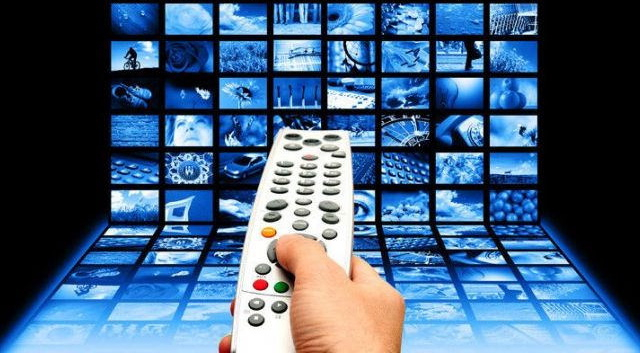 At Sony, vice president Nick Colsey said that, "all of the new 2021 models that Sony is selling in our TV lineup have NextGen built in." MediaTek vice president Alfred Chan reported that his company is ready to provide ATSC 3.0 chips for TV receivers.
Regarding the potential role of ATSC 3.0 in education, Michigan State University's WKAR Public Media director of broadcasting and general manager Susi Elkins described that her group's on-campus NextGen media innovation lab developed apps. In the process, she said, they "envisioned making use of NextGen's interactive capabilities for a full distance learning experience."
"Perhaps the biggest takeaway for me in all this is understanding how big our vision needs to be," said Elkins.
In a discussion specifically on distance learning, Sinclair Broadcast Group senior vice president of advanced technology Mark Aitken "observed that distance learning is part of the ATSC 3.0's datacasting feature set" and that it's "a business that's already in the works and already deployed and filling a place in the marketplace."
SpectraRep president and chief executive Mark O'Brien "noted that the utility of datacasting had come a long way since the pandemic erupted, and that what had happened in the last 18 months was a 'foot in the door' for ATSC 3.0," which "takes datacasting to a whole new level with SFNs, greater building penetration, ease of reception, more capacity, mobile reception, and other things that we can't do today with ATSC 1 datacasting."
O'Brien added that, in the past year in Indiana, ATSC 3.0 was used "for pulling lessons teachers had uploaded to the cloud via learning management systems and intended for use by students with Internet access … these lessons were then distributed to students lacking Internet access via public television stations and a special datacast receiver that connected with their computers."
Parents' cellphones with data plans could be the "return loop" for students without broadband. O'Brien added that, "this deployment of datacasting had been done in weeks instead of the months or years that it would take to extend broadband by fiber installation or construction of new cell sites and said that this application of NextGen TV had now been deployed in 10 states."
Topics:
Alfred Chan
,
App
,
ATSC
,
ATSC 1.0
,
ATSC 3.0
,
Automotive
,
Broadband
,
Chip
,
Datacasting
,
Distance Learning
,
Education
,
John Taylor
,
LG Electronics
,
Madeleine Noland
,
Mark Aitken
,
Mark O'Brien
,
MediaTek
,
Michigan State University
,
NextGen TV
,
NextGeneration TV
,
Nick Colsey
,
Sinclair Broadcast Group
,
Sony
,
SpectraRep
,
Susi Elkins
,
Television
,
WKAR Public Media