Matt Damon and Ben Affleck have launched a production company called Artists Equity that will offer profit participation to creatives working behind the scenes as well as on camera. The new venture has secured $100 million in financing from RedBird Capital Partners, and Affleck and Damon have also committed undisclosed sums. Affleck has committed to working exclusively for Artists Equity while Damon says he will star in a predetermined number of films. The move is in response to streamers' reluctance to share earnings, and reported industrywide dissatisfaction with that new status quo.
"This is the next act of my career for a long, long time," Affleck, who is CEO of the new venture, told The New York Times. Damon is chief creative officer, with former STX Films COO Michael Joe as COO of the new venture, which will incentivize high-profile actors and artisans to come aboard by offering backend participation (in lieu of other types of compensation).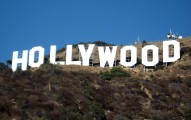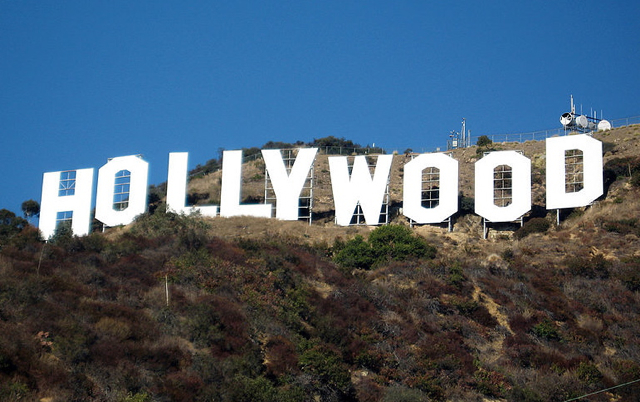 "Not just writers and directors and stars, but also cinematographers, editors, costume designers and other crucial artists who, in my view, are very underpaid," Affleck told NYT. The partners "have worked on films that have generated $10.7 billion at the global box office" with "three Oscars between them."
Variety reports that Artists Equity's first project is an as yet untitled drama about the creation of Nike's Air Jordan sneakers, with Affleck writing and directing, in addition to acting. Damon stars as the shoe executive who guided the project, landing the deal with Chicago Bulls luminary Michael Jordan. Amazon Studios, Mandalay Pictures and Skydance Sports join Artists Equity as producers.
Artists Equity "aims to release three projects in 2023 and a minimum of five projects annually thereafter," Variety writes.
Founded in 2014 by former Goldman Sachs exec Gerry Cardinale, RedBird's portfolio is estimated by NYT at $7.5 billion, with holdings that include "Skydance, a fast-growing media company founded by the Oracle heir David Ellison; and SpringHill, an entertainment, fashion and marketing company owned by LeBron James and his longtime business partner, Maverick Carter."
Comparing Artists Equity to the 1919 founding of United Artists by Charlie Chaplin, Mary Pickford, Douglas Fairbanks and D.W. Griffith "as a way to exert greater control over their creative and financial destinies," NYT writes that "more recently, the horror film producer Jason Blum has used — to spectacular effect — a business model in which established directors and stars work for union scale pay upfront in return for creative freedom and a stake in the financial success of the resulting film."
"As streamers have proliferated, they have really ended back-end participation, and so this is partly an effort to try to recapture some of that value and share it in a way that's more equitable," NYT quotes Affleck saying.
Topics:
Amazon Studios
,
Artists Equity
,
Ben Affleck
,
Charlie Chaplin
,
D.W. Griffith
,
David Ellison
,
Douglas Fairbanks
,
Gerry Cardinale
,
Goldman Sachs
,
Jason Blum
,
LeBron James
,
Mandalay Pictures
,
Mary Pickford
,
Matt Damon
,
Maverick Carter
,
Michael Joe
,
Michael Jordan
,
Nike
,
Oracle
,
RedBird Capital
,
Skydance
,
Skydance Media
,
SpringHill
,
Streaming
,
United Artists