Apple launched its new wearable last week, and a wide variety of related apps are currently available, but customers are still trying to figure out where to buy the smartwatch and companies are still trying to figure out how to use it. The Watch was not available in Apple Stores, but it was in stock at select fashion boutiques around the world. Companies like Yelp and WebMD, meanwhile, are still trying to figure out how Apple Watch users will use their Watch apps differently from their iPhone apps.
The first question was where customers are supposed to get the new Apple Watch in stores. The launch date was April 24, but Apple was only selling the Watch online and some customers reported that their orders weren't slated to ship until May or June, according to The New York Times.
Apple Stores won't start carrying it until June. However, select boutiques in major cities across the world started selling the Apple Watch in their stores on launch day, including Dover Street Market in Tokyo and London and Maxfield in Los Angeles.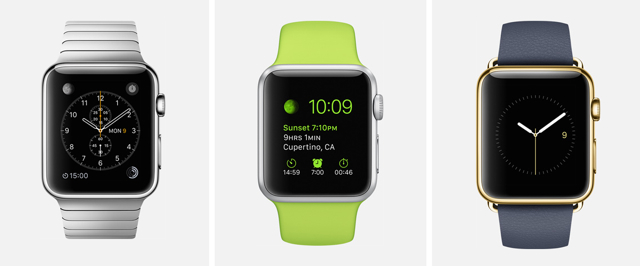 For those who were able to get their hands on an Apple Watch, they can start playing with the more than 3,000 Watch apps already available. Apple gave developers some direction when creating these apps: interactions on the Watch should be 10 seconds or less and users should be able to switch easily between the Watch and iPhone app. The Wall Street Journal looked at the wide variety of approaches to creating apps for this new platform.
WedMD released an app that reminds people to take medication at the right time and in the correct dose, but any other more complicated tasks would prompt users to get out their iPhone. Ben Greenberg, WebMD vice president, says a Watch app as an extension of the iPhone app creates an ideal experience.
Meanwhile, HotelTonight is taking another approach where users should be able to do everything, including browsing and booking hotels, directly from their wrist. Eric Singley, Yelp's vice president of consumer and mobile products, says his company's Watch app will evolve as the company tracks how people use the app.