On the 15th anniversary of the first Apple retail store, the company unveiled a new design for its 477 physical outlets. In the face of a slump in sales, the redesigned stores are one more way to bring in customers, existing and new, to buy products and bask in the Apple lifestyle. The first to open is in San Francisco's Union Square. The two-story building features 42-foot-tall glass doors that expose the interior to the street, special displays on photography, music and more room to wander and play with Apple products.
Bloomberg notes that Apple's original retail stores "pioneered a spare, uncluttered layout" that was copied by other retailers: "The stores confounded early expectations and helped Apple become one of the most admired consumer brands in history." The retail store reboot is led by design chief Jony Ive and executive Angela Ahrendts, who was chief executive at Burberry until she joined Apple two years ago.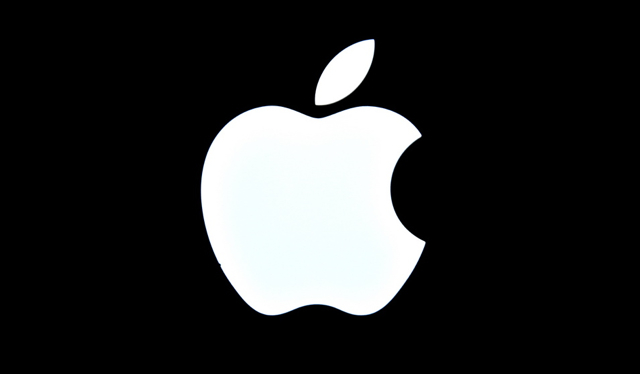 The New York Times reports that in an open space, dubbed The Forum, there's room for presentations and small classes. Bloomberg says the San Francisco store's Forum features a 35-foot-wide HDTV screen and will "host game nights, music-video premieres" and "artists and musicians discussing their craft."
The Genius Bar is now the Genius Grove, featuring a row of ficus trees, each surrounded by a leather bench, where customers wait for Apple geniuses to work on their devices. The Boardroom is meant to appeal to small businesses and mobile app developers, to teach them "how to make the most of their iPad Pros and Mac Pros."
Customers can try out and purchase Apple devices; explore art, music and photography; and get advice from Creative Pros on The Avenue, which features wider aisles.
The Plaza, a courtyard next to the store, is open to the public 24 hours a day. It features trees, a fountain, free Wi-Fi and seating for 200 people who can enjoy future acoustic concerts. Only a few Apple retail stores will have a Plaza, and San Francisco, where local sculptor Ruth Asawa built the fountain, is one of them.
Apple executive BJ Siegel says the store uses solar for electricity and "new cooling techniques to reduce the need for air-conditioning." "We didn't want it to feel like a store," said Ahrendts. "We wanted it to feel like a town square — very open, and everyone invited. We want people to say, 'Meet me at Apple'."