Amazon's Prime program that offers two-day shipping to its 100 million members has become a standard that other retailers have struggled to meet. Last year, Target, Walmart and many Google Express vendors started offering two-day delivery, some of it free. The latest company to do so is Overstock.com, which claims it can reach 99 percent of the U.S. in two days from one distribution center in Kansas City, Kansas. In comparison, Amazon operates 75 fulfillment centers and 25 sortation centers.
The Wall Street Journal reports that in addition to big online retailers building these large fulfillment centers, "fulfillment startups and large companies from other sectors are hoping to scale up by luring smaller sellers who want alternatives to Amazon's warehousing and delivery operations."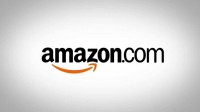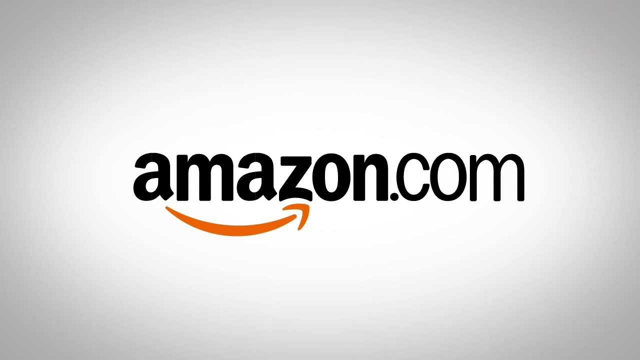 Some of Amazon's distribution centers exceed one million square feet. Walmart opened its own online fulfillment centers in 2015, and can now reach 98 percent of the U.S. in under two days via ground shipping. A spokesperson said that, "over 90 percent of its orders that arrive within 2 days are shipped from 1,400 of its 1,800 stores."
According to Marketplace Pulse founder and CEO Juozas Kaziukėnas, "of the top 10,000 sellers on Amazon — collectively representing about half of Amazon's Marketplace revenue — at least 90 percent have one product in the Fulfillment by Amazon program … [and] almost 70 percent use it to stock and ship at least half of their products."
Sellers "pay a fixed shipping rate based on size and weight," and Amazon gives them Prime status, which is "essential for winning top placement in Amazon's search results." Those without Prime status have to cut prices by as much as 10 percent, said Kaziukėnas.
Startups including ShipBob, Flexe and Deliverr are betting that they provide fulfillment services for "mom-and-pop shops and even midsize retailers … [that] can no longer assume buyers will put up with getting their goods days later via the U.S. Postal Service."
These startups need to "aggregate enough retail customers that they can offer the all-important fixed rates for nationwide two-day shipping," and Deliverr co-founder Michael Krakaris has said that his challenge is "figuring out how to match Amazon's massive infrastructure without building its own." Its solution has been to lease warehouse space and use predictive algorithms to tell sellers where to stock their goods to be within two days of potential buyers.
United Parcel Service and FedEx have also unveiled their own fulfillment programs; UPS's Ware2Go "pairs companies that need warehousing and fulfillment with firms that have spare capacity," and, with FedEx Fulfillment, "businesses pay for warehousing and fulfillment out of FedEx-owned facilities." Neither system has "gained wide adoption." Meanwhile, Amazon has upped the ante by offering same-day and even two-hour delivery.