Amazon is taking the next step in expanding the transportation and delivery side of its e-commerce business, and lessening its reliance on carriers such as FedEx and UPS. The Seattle-based company announced yesterday it plans to build an air cargo hub for its growing fleet of aircraft. The facility, expected to create more than 2,000 jobs, will be located in Hebron, Kentucky at the Cincinnati/Northern Kentucky Airport. According to insiders, Amazon aims to transport and deliver its own packages and eventually branch out to other retailers while competing with traditional carriers.
"Last year, Amazon said it was planning to lease 40 cargo planes, 16 of which are currently in its fleet," reports The Wall Street Journal. "It also brought on a dedicated network of 4,000 semi trailers to increase trucking capacity and has a fleet of citizen courier Flex drivers making deliveries in major metro areas."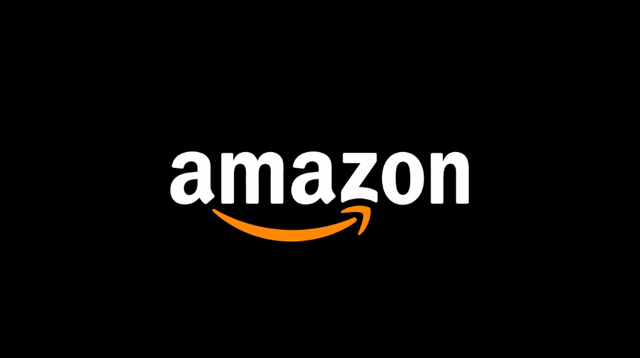 According to Dan Tobergte, CEO of the Northern Kentucky Tri-County Economic Development Corporation, Amazon plans to invest about $1.5 billion for equipment, buildings, and up to 2 million square feet of space.
Tobergte says the project can break ground once approvals are obtained, although Amazon has not revealed a target date.
"Amazon's relatively new transportation network is currently dwarfed by traditional carriers like UPS and FedEx," notes WSJ. "UPS's largest air hub, Louisville, Kentucky's Worldport, employs nearly 10,000 people, for example, and the delivery giant's world-wide air fleet totals more than 500. That hub has the capacity to sort about 416,000 packages per hour and is about 5.2 million square feet."
Topics:
Air Cargo Hub
,
Air Fleet
,
Aircraft
,
Amazon
,
Amazon.com
,
Cincinnati
,
Dan Tobergte
,
E-Commerce
,
FedEx
,
Flex Drivers
,
Hebron
,
Internet
,
Kentucky
,
Louisville
,
Plane
,
Retail
,
Seattle
,
Semi Trailers
,
Shipping
,
Shopping
,
Transportation
,
Trucking
,
UPS
,
Worldport