Despite slowing e-commerce sales growth and signs of a global recession, Amazon plans to continue diversifying through investments like building a brick-and-mortar grocery chain, launching a satellite network for Internet delivery, expanding Alexa services, and developing self-driving cars — including through Zoox, an autonomous taxi subsidiary. That was the message from company CEO Andy Jassy at the Bloomberg Technology Summit in San Francisco. The remarks come after Amazon posted its first quarterly loss in seven years in Q1, which also marked the company's slowest revenue growth since 2001.
Jassy had positive things to say about the Amazon Prime Video streaming businesses following rival Netflix's layoff of 150 employees in May amidst subscriber losses. "I'm incredibly encouraged about what we have coming" Jassy said of Prime, talking-up a costly series set in the world of "The Lord of the Rings."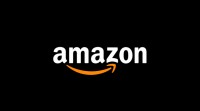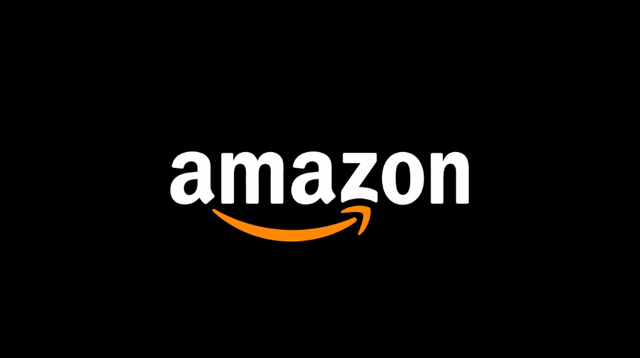 Assets from Amazon's recently acquired Metro-Goldwyn-Mayer film studio "will go very well with what we're doing entertainment-wise," he told the crowd. But Amazon has always positioned its video streaming as a loss-leader, bundled to entice consumers to subscribe to its Amazon Prime shopping-and-shipping service.
Amazon is a behemoth that reported more than $116 billion in Q1 earnings, but the company is dealing with global economic trends that appear to have left it over-warehoused after what seems to have been the worst of the COVID-19 crisis.
During the height of the pandemic from 2020 through 2021, Amazon "proved to be a lifeline for many shoppers," writes Bloomberg, "but the company has too many workers and warehouses now that consumers have returned to their usual spending habits, and Amazon is seeking to sublease some of its facilities."
All of this comes as Amazon is dealing with labor unrest at warehouses. The company is "challenging the result of a union vote in which workers at its Staten Island warehouse decided to unionize," writes Pymnts.com, noting the organizing effort "did fail at a second vote at a smaller facility" and that "the e-commerce giant is seeing efforts from various unions across the country, who have said Amazon is shirking worker safety in favor of 'punishing productivity goals.'"
Jassy also pushed back against antitrust allegations leveled at the company, which Congress has accused of favoring its own businesses to at the expense of the many third-party vendors that sell on the site. "A lot more sellers are happy with Amazon than unhappy with Amazon," Jassy told the audience, adding that for those who are unhappy, the company is striving to improve.
Yahoo Finance reports that Jassy says he still speaks regularly to Amazon founder Jeff Bezos, who handed the CEO reins to Jassy in July 2021. "Bezos is still 'focused' on Amazon despite his other ventures," which include philanthropy and rocket company Blue Origin.
Topics:
Alexa
,
Amazon
,
Amazon Prime Video
,
Andy Jassy
,
Antitrust
,
Bloomberg Technology Summit
,
Blue Origin
,
Congress
,
COVID-19
,
E-Commerce
,
Grocery Store
,
Internet
,
Jeff Bezos
,
MGM
,
Netflix
,
Online Shopping
,
San Francisco
,
Satellite
,
Self-Driving Car
,
Shipping
,
Staten Island
,
The Lord of the Rings
,
Unions
,
Video
,
Zoox