In its bid to offer Internet connectivity via satellite, Amazon's Project Kuiper has reserved rocket space from three companies for up to 83 launches to carry roughly 3,000 devices into orbit over five years. The move sees the Seattle-based e-commerce giant stepping-up plans to compete with Starlink, the satellite Internet venture Elon Musk developed with SpaceX. Currently enjoying a first-mover advantage, Starlink has launched more than 1,900 satellites while Amazon plans to put its first two prototypes into orbit by the end of the year.
"SpaceX's Starlink Internet service has 250,000 subscribers," The Wall Street Journal reports, noting they are receiving service from "what it calls its first-generation satellite system, according to a January regulatory filing."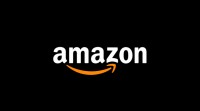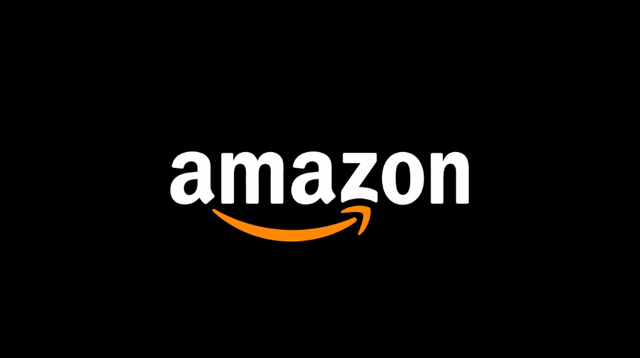 Amazon has struck deals with United Launch Alliance (a joint venture of Boeing and Lockheed Martin) and France's Arianespace SAS as well as with Blue Origin, the rocket company founded by Amazon's Jeff Bezos. While the first two are veteran rocket pros, Blue Origin "is still working to develop a rocket capable of reaching orbit," says CNN, noting it expects to be in service "later this year or 2023."
Financial terms were not disclosed, but CNN reports that in a Tuesday interview with CNBC, Amazon SVP for devices and services Dave Limp said "the contracts will cost Amazon 'billions.'"
The Federal Communications Commission in 2020 authorized Amazon's Project Kuiper to deploy 3,236 broadband satellites, requiring that at least half be operational by July 2026 or the company will face penalties. "The new launches the Amazon business bought would provide capacity to deploy most of the satellites the FCC allowed," WSJ reports, citing company sources.
Blue Origin has been contracted for 12 launches, with an option for 15 more. ULA has secured 38 launches (in addition to the nine Amazon previously announced) while Arianespace is expected to conduct 18 launches. WSJ reports that "in addition to handling Project Kuiper flights on its planned New Glenn rocket, Blue Origin is building engines for Vulcan Centaur, the rocket that United Launch has been developing and would use to send up satellites for the Amazon unit."
As pertains to their space race, CNN says Bezos and Musk "are thought to have a particularly fraught relationship, with Musk often making his barbs for Bezos public on Twitter and their companies engaging in tense competition for high-profile contracts with NASA and the U.S. military."