In the "risk factors" section of its annual report, e-commerce leader Amazon listed counterfeit products, stating that the company may be "unable to prevent sellers in our stores or through other stores from selling unlawful, counterfeit, pirated, or stolen goods, selling goods in an unlawful or unethical manner … or otherwise violating our policies." This is a first for the tech giant, which had never discussed the ongoing problem. In principle, it has a "zero tolerance" policy but the site is full of merchants selling knockoffs.
CNBC reports that, "it's a problem that could get worse, as Amazon is shifting more of its sales to third-party sellers." In 2017, for the first time, third-party sellers were responsible for more than half (52 percent) of the products sold on the site.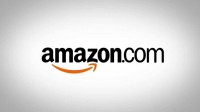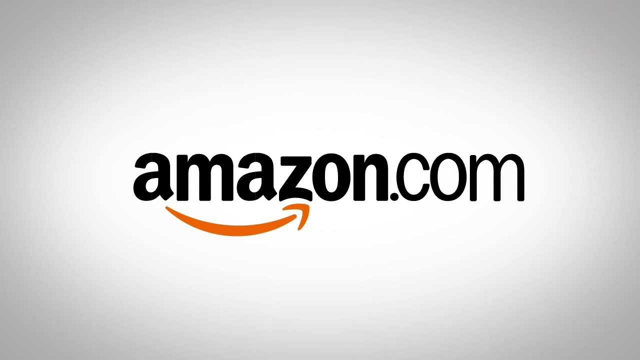 The problem is such that, "the American Apparel & Footwear Association, which represents more than 1,000 brands, recommended that some Amazon sites should be added to the 'Notorious Markets' list because of counterfeits," and encouraged Amazon to "be a leader in the fight against counterfeits." Daimler has also filed a "complaint alleging trademark infringement by Amazon for failing to prevent the sale of counterfeit Mercedes-Benz parts."
It's not just the big companies that are suffering; Elevation Labs' founder Casey Hopkins wrote a "widely read blog post … [about] how counterfeits make business tough for small companies like his," describing how Chinese counterfeiters "flooded the marketplace with copies of his product."
"Customers are unknowingly buying crap versions of the product, while both Amazon and the scammers are profiting, and the reputation you've built goes down the toilet," he wrote.
Quartz reports that the pressure has been growing on Amazon "as brands such as Birkenstock and Mercedes-Benz have lambasted it for not being able to control the problem" of third-party counterfeits. It adds that in the report where Amazon lists counterfeiting under "risk factors," it admitted that it "could be liable" for these activities.
"Under our A2Z Guarantee, we reimburse buyers for payments up to certain limits in these situations, and as our third-party seller sales grow, the cost of this program will increase and could negatively affect our operating results," Amazon stated, adding that, "it could harm our business or damage our reputation and we could face civil or criminal liability for unlawful activities by our sellers."
Quartz adds that, among the list of "notorious markets" is "China's Taobao, which has a reputation of being rife with fakes." At The Atlantic, writer Deborah Copaken "described in detail her inadvertent purchase of a fake Canada Goose coat," concluding that victims are often those "who don't realize that Amazon is not behind the sales of all the goods on its marketplace."
Topics:
A2Z Guarantee
,
Amazon
,
American Apparel & Footwear Association
,
Birkenstock
,
Canada Goose
,
Casey Hopkins
,
China
,
Counterfeit
,
Daimler
,
Deborah Copaken
,
E-Commerce
,
Elevation Labs
,
Liability
,
Mercedes-Benz
,
Notorious Markets
,
Piracy
,
Retail
,
Scammers
,
Stolen
,
Taobao
,
Third-Party Sellers
,
Trademark Infringement