According to sources, Amazon executives are rethinking the decision to build a New York City campus, which would create 25,000 jobs in Long Island City and $2.5 billion in investment. That's heated up the conflict between government officials who support the project and local officials who have been vocally opposed to giving the company tax incentives worth billions. Should Amazon abandon its plan, it would also be a dramatic upset of its very public search for a second headquarters over a year's time.
The Wall Street Journal notes that during this search for HQ2, Amazon was besieged by "more than 200 locales across the country, courting the online retailing giant with billions of dollars in tax incentives." Sources added that Amazon is "deliberating whether to delay some of the initial phase of investments to get the project started," but that "talks haven't progressed to deciding whether to relocate future jobs or the campus."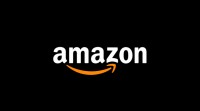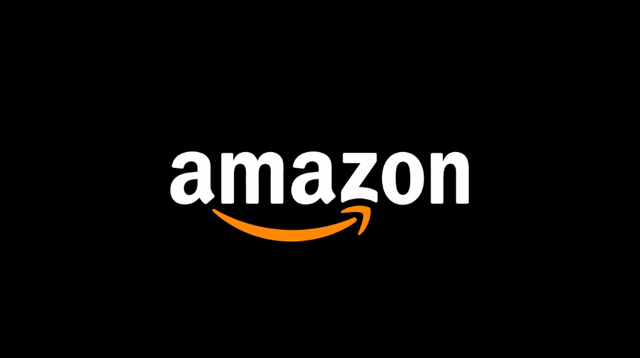 The debate heated up after the one vocal opponent, New York state senator Mike Gianaris was nominated to the Public Authorities Control Board, a position that would allow him to veto the development plan. "If they want to threaten that they won't come here without it, that's their decision," said Gianaris. "But we shouldn't allow ourselves to be extorted."
Governor Andrew Cuomo will have to approve the post. Cuomo and New York mayor Bill de Blasio both supported up to $3 billion in state and city tax incentives to lure Amazon.
Amazon is trying to burnish its "good neighbor" credentials "with additional commitments such as computer-science classes and workforce training," while Cuomo reiterated his support and warned that opposition could derail the deal. The New York City Council "required Amazon executives to testify at two hearings on the proposed 4-million-square-foot Queens campus," where they cited their concerns over "the project's impact on transportation to neighborhood gentrification and Amazon's opposition to unionization."
With regard to the latter, the Retail, Wholesale and Department Store Union "is trying to organize workers at an Amazon warehouse on Staten Island." Another opponent is congresswoman Alexandria Ocasio-Cortez, who represents parts of Queens. Another council hearing will take place February 27.
Cuomo decried the opposition, saying it is "a very small group of politicians who are pandering to the local politics." De Blasio's spokesman Eric Phillips said that, "the mayor fully expects Amazon to deliver on its promise to New Yorkers." Amazon also recently "battled with Seattle, where the city council passed a new homeless tax before reversing the decision."
Topics:
Alexandria Ocasio-Cortez
,
Amazon
,
Andrew Cuomo
,
Bill de Blasio
,
E-Commerce
,
Eric Phillips
,
Gentrification
,
HQ2
,
Long Island City
,
Mike Gianaris
,
New York
,
New York City
,
New York City Council
,
Public Authorities Control Board
,
Retail
,
RWDSU
,
Seattle
,
Staten Island
,
Tax Incentives
,
Transportation
,
Unions