Amazon is testing an as-of-yet unannounced new cloud service that will let businesses run a wider range of artificial intelligence software on its computers, say people close to the situation. This move puts Amazon, which launched Amazon Web Services in a limited offering in this area last year, in closer competition with Google, Microsoft and IBM, which have already launched various cloud services. The new service will help development of pattern recognition, speech transcription and other robust applications.
Bloomberg notes that, "this is a rare example of Amazon chasing rather than leading in public cloud computing." In March, Google began offering numerous cloud services around machine learning; in addition to IBM and Microsoft, startups such as Carifai and MetaMind (acquired by Salesforce.com) have also built cloud services.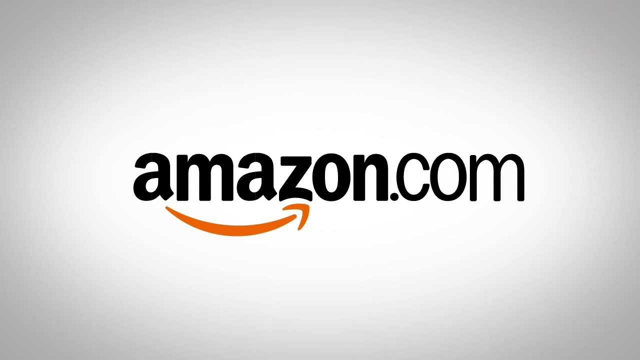 Amazon, Google, Microsoft and others are also releasing so-called frameworks, programming software that lets developers "create and control neural networks — a powerful and increasingly popular form of AI which helps computers study data with the same kind of intuition as people."
Amazon, which is expanding its machine learning capabilities for cloud customers, will allow businesses to run different frameworks on its computers, including those from competitors such as Google's TensorFlow. Amazon's service will rely on a "new type of rentable computer" with eight Nvidia graphical processing units, double what's currently available on its computers.
That's good for AI programs, which can run faster and crunch more data with additional GPUs. Bloomberg notes that the number of GPUs in use is likely to increase. An Amazon researcher last year "showed how the company could run this kind of AI work on as many as 80 computers as the same time."