Retail giant Walmart, which perfected the business model of driving down costs to dominate the market, has been surpassed by e-commerce leader Amazon, which just became the largest retail seller outside of China. Driven by a surge in online shopping during the global COVID-19 pandemic, Amazon raked in $610+ billion over the year ending in June, according to FactSet. Walmart just posted sales of $566 billion for the year ending in July. Both are eclipsed by Chinese online retailer Alibaba, the world's top seller.
The New York Times reports that Marketplace Pulse founder Juozas Kaziukenas called it an "historic moment." "Walmart has been around for so long, and now Amazon comes around with a different model and replaces them as a No. 1," he said. Although Walmart's sale grew $24 billion last year, it didn't keep pace with Amazon, which had almost $200 billion in sales during the same period and "added hundreds of new warehouses and hired about 500,000 workers since the start of last year."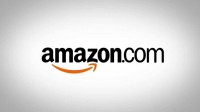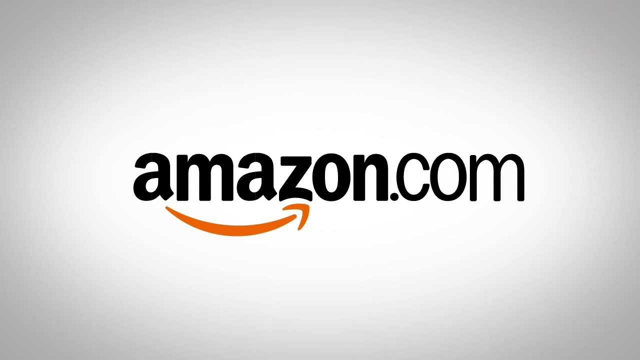 Determining Walmart's sales is simple, since "they nearly all come from its own inventory and are disclosed publicly each quarter." Amazon is trickier since "most of what people buy on its site are products owned and listed by outside merchants."
As Amazon has grown, it's started to get the kind of scrutiny that Walmart once faced during its biggest expansion ten years ago. "The Big Bad Wolf is Amazon now," said marketing professor Barbara Kahn of University of Pennsylvania's Wharton School of Business.
Sam Walton founded Walmart in 1962, selling "a huge variety of products at low prices, including eventually fresh food." He innovated by "building a vast logistics network that operated with such precision and efficiency that it crushed many competitors that couldn't compete," surpassing Sears by the 1990s. Jeff Bezos started Amazon at that time and former Amazon manager Guru Hariharan stated that, "Amazon had eclipsed Walmart by playing a different game."
While Walmart doubled down on physical stores and the grocery business, Amazon focused on e-commerce. According to eMarketer, Amazon now "captures 41 cents of each dollar spent online in the United States, while Walmart takes just 7 cents."
Amazon also grew dominant by opening its site to third-party sellers, which "greatly increased the assortment of available items." Now, "almost two million sellers offer products on Amazon, and they account for 56 percent of the items sold." That marketplace makes it "harder to determine Amazon's true influence in the retail industry … [since it] captures and reports only the fees it charges sellers to list, ship and market their goods, not the total money that flows through its business."
Kaziukenas noted that, "it makes Amazon appear smaller … they are obfuscating their reality." NYT points out that, "Walmart is still the largest private employer in the United States, with 1.6 million workers … and it sells more in the United States than Amazon, though J.P. Morgan estimates that Amazon will surpass Walmart in the United States next year."
Related:
Why Walmart's E-Commerce Growth Is Cooling Off While Amazon Is Still on Fire, Quartz, 8/17/21
Walmart Takes Another Page From Amazon, Reports 95% Increase in U.S. Advertising Sales, GeekWire, 8/17/21
Walmart Is On the Hunt for Someone to Develop Cryptocurrency Products, The Verge, 8/16/21