This holiday season has shown that U.S. consumer confidence is high despite the volatile stock market. Amazon reported record-breaking revenue and noted that "tens of millions of people worldwide" registered for the company's Prime service, many enticed by free two-day shipping. During the holiday, Amazon stated, more than one billion items were shipped via Prime. According to Amazon, year over year, that included millions more Alexa-enabled devices like the Echo, Echo Dot, Fire TV Stick 4K, and Alexa Voice Remote.
Bloomberg reports that the overall strong holiday shopping season took place amid a rocky S&P 500 Index, government shutdown and ongoing trade war with China. In addition to Amazon, "Mastercard said holiday sales increased 5.1 percent to more than $850 billion this year, the strongest growth in the last six years." Mastercard SpendingPulse reported that, "online shopping saw gains of 19 percent compared with 2017," and brick-and-mortar retailers also saw strong gains.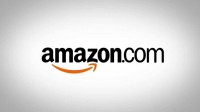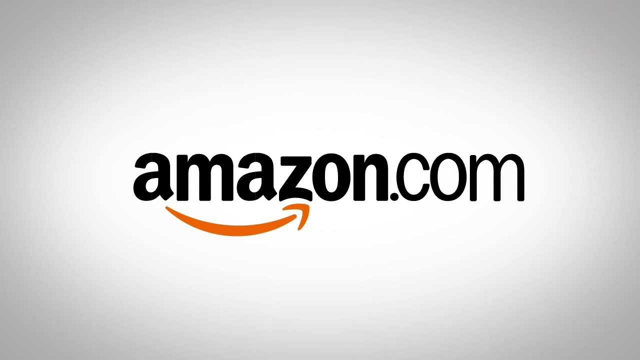 Of all of Amazon's holiday sales, 50 percent were from small- and medium-sized businesses. Amazon's successful holiday shopping season, which started on November's Cyber Monday, upset the company's own conservative prediction for the holiday quarter.
Amazon's volume of sales "presents a challenge for logistics services like FedEx and United Parcel Service," such as in 2013 when "a larger than expected surge in last-minute online shopping caught UPS off guard and forced it and Amazon and other retailers to offer refunds to customers who didn't receive their orders on time for Christmas."
During this holiday season, UPS predicted it would deliver "an average of more than 31 million parcels a day" and expected "a peak-season total of about 800 million packages to rise 5 percent compared with last year's tally." The company has added automation and new facilities "to add sorting capacity of 350,000 packages an hour to its U.S. system."
VentureBeat reports that, in addition to selling a record-breaking number of Alexa-enabled devices, Amazon said shoppers "purchased more Amazon's Kids Edition devices — like the Echo Dots Kids Edition and Fire Kids Edition tablets — than ever before," and sales of Amazon Fire TV, Fire tablet and Kindle were "in the millions."
This holiday season, Alexa's No. 1 occupation was to stream "hundreds of millions" more songs, from Amazon Music, Spotify, Tidal and Apple Music. Alexa also responded to "tens of millions" of requests to turn on holiday lights, with the most popular command to turn on the Christmas tree. It "delivered eight times as many reminders compared to last Christmas, … set more than one hundred million timers, and it sounded a collective 'millions' of doorbell and motion alerts." It also provided about three times as many recipes, and delivered over one million tales from Amazon's Storytime.
In the U.K., says Bloomberg, Alexa devices "appeared overwhelmed by an onslaught of new users on Christmas," with many owners' commands met with the response that Alexa was "having trouble understanding you right now." Still, NPR and Edison Research said in July 2018 that around 43 million people (18 percent of U.S. adults) owned a smart speaker, and research firm Canalys "contended that worldwide smart speaker shipments grew 137 percent year over year in the third quarter of 2018 to reach 19.7 million units, up from 8.3 million in Q3 2017."
Topics:
Alexa
,
Alexa Voice Remote
,
Amazon
,
Amazon Music
,
Amazon Prime
,
Apple Music
,
Canalys
,
E-Commerce
,
Echo
,
Echo Dot
,
Echo Dot Kids Edition
,
Edison Research
,
FedEx
,
Fire Kids Edition
,
Fire TV Stick 4K
,
Holiday Season
,
Kindle
,
Mastercard
,
NPR
,
Shipping
,
Smart Speaker
,
Spotify
,
Storytime
,
Tidal
,
United Kingdom
,
UPS