In May, Chinese e-commerce company Alibaba filed for a public stock offering in the United States. However, this fast growing company still has a way to go before it will be able to compete with the American tech giants that currently control the multibillion-dollar cloud computing business. For now, Alibaba appears to be focusing on expanding in China, where it already has four data centers and handles up to $5.8 billion in commerce per day at its peak.
Alibaba certainly is an e-commerce giant in China, but compared to American tech giants, its business is not so large in scale. While Alibaba has four data centers in China, Amazon Web Services, the top cloud computing service in the world, has 25 core regional data centers and 52 smaller data centers around the world.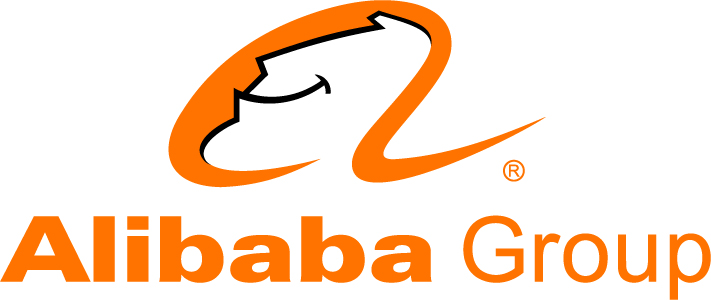 According to Alibaba's S.E.C. filing, the company does 3.6 million transactions a minute. Amazon's Web Services handles about 1.5 million transactions per second.
Alibaba is growing fast though, and it has a huge domestic market. The company's $102 million in revenue from cloud computing services last year represents a 26 percent increase from the year before. Alibaba opened a data center in Hong Kong, which is often a stepping stone to international commerce for Chinese companies.
"The probable growth would be in Asia, where China has many existing commercial relationships, or Africa, still mostly open territory for cloud computing," predicts The New York Times.
Meanwhile, American tech companies will continue to reign in the international cloud computing business. Currently, the business is led by Amazon Web Services, Google and Microsoft Azure. Of the top 15 companies in cloud computing in the world, 12 are American firms (and Alibaba did not even make the list compiled by research firm Gartner).
Topics:
Africa
,
Alibaba
,
Amazon
,
Amazon Web Services
,
AWS
,
Azure
,
China
,
Chinese
,
Cloud
,
Cloud Computing
,
Data Center
,
E-Commerce
,
Gartner
,
Global
,
Google
,
Hong Kong
,
International
,
Internet
,
IPO
,
Microsoft
,
Online
,
Research
,
Retail
,
S.E.C.
,
Shopping
,
Stock
,
Transaction
,
Worldwide