In its last fiscal year, which ended in March, Alibaba Group's 654 million customers bought $835 billion worth of goods, with revenues of $56.2 billion, cementing the company's credentials as the world's largest e-tailer. Put another way, the company handled more business than Amazon and eBay combined. Notably, 66 percent of Alibaba's revenue — $36.9 billion — came from China. But translating that success to other countries has proven elusive — a mere 5 percent of the company's revenue came from international locations.
The Wall Street Journal reports that "despite investing more than $5 billion in places such as Singapore and India, it has struggled to gain traction." That will be a challenge for Daniel Zhang, Alibaba chief executive since 2015, who just replaced founder Jack Ma as executive chairman.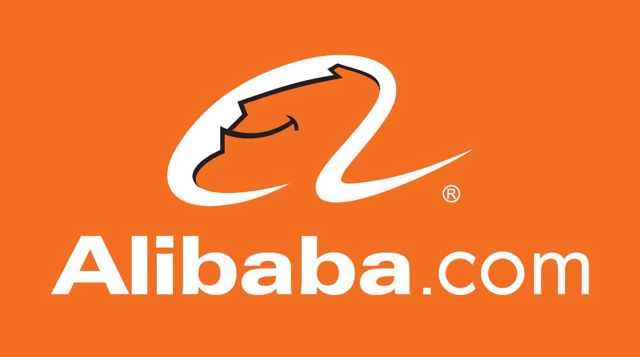 In 2016, Ma stated that "Alibaba needed another at least 1.2 billion people outside China to reach its goal of serving two billion customers." Alibaba has "shown promise" in Russia and Brazil, but "its bigger bets, including in Southeast Asia, have lagged behind competitors in growth or size, while bleeding money."
According to sources, "Alibaba has had trouble navigating workforces and markets different from its own, at times employing a hard-charging, top-down management style that worked in China but not as well in other markets." WSJ notes that "many Chinese tech companies thrived at home with the help of staff willing to work punishing hours" and in a country that limits foreign competition. But, outside of China, no Chinese tech company has "managed to reach the scale and clout of their Western counterparts."
Singapore-based entrepreneur/investor James Chan pointed out that Chinese executives find out the hard way that smaller markets can be tough to win over, especially with an attitude that "tends to be 'my way or the highway'." "The general consensus of Chinese companies in this part of the world is they'll just bulldoze their way through," he said.
At home, Alibaba is now focusing on "500 million people in less-developed cities who are expected to spend more online over the next decade," with a goal to reach those two billion customers by 2036.
The company continues to make moves overseas, including investing "hundreds of millions of dollars in Indian online payments company Paytm and its e-commerce arm," and buying e-commerce companies in Pakistan and Turkey. In 2016, Alibaba also spent $1 billion to acquire a controlling share of Singapore-based Lazada, "at the time the region's largest e-commerce firm."
A study by Google and Temasek, a Singaporean state investment fund, found that e-commerce in the region "was growing quickly, doubling in size to $23 billion last year." Alibaba invested $3 billion more over a two-year period, but, according to App Annie, "Lazada has lost share in key markets, and its No. 1 spot region-wide is being challenged by Shopee, a unit of Singapore-based Sea Group." Lazada is also ranked fourth in Indonesia, the region's biggest market.
Topics:
Acquisition
,
Alibaba
,
Amazon
,
App Annie
,
Asia
,
Brazil
,
China
,
Daniel Zhang
,
E-Commerce
,
E-Tailers
,
eBay
,
Google
,
India
,
Indonesia
,
Jack Ma
,
James Chan
,
Lazada
,
Management
,
Pakistan
,
Paytm
,
Retail
,
Russia
,
Sea Group
,
Shopee
,
Singapore
,
Temasek Holdings
,
Turkey