Warner Music Group, which has ownership stakes in streaming services, will now share revenue with artists if and when those services go public or are sold. Following Warner's lead, Sony Music confirmed it would do the same. Analysts believe the move is an attempt to woo artists who receive miniscule returns from streaming. Two other trends leave musicians out in the cold: royalties are often not pegged to a specific song and record labels have traded more generous royalty rates for part ownership of streaming services.
Bloomberg quotes Warner chief executive Stephen Cooper as noting that, "aligning our interest with those of our artists is not only good for our artists, but also good for us and at helping the music industry."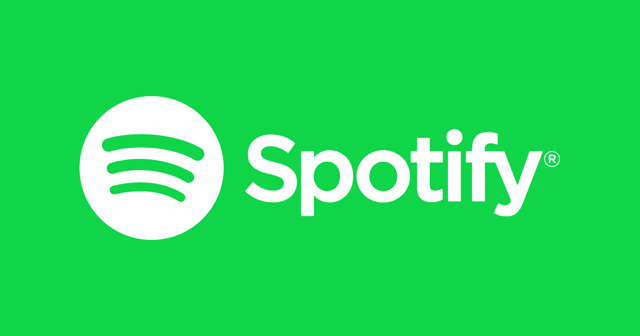 As a smaller entity than either Sony or Universal Music, Warner often leads in adopting "a scrappier approach" to digital music, including signing licensing agreements with streaming services such as SoundCloud and giving artists a portion of "breakage," which is revenue not specific to any stream that the services pay labels.
The fact that Sony joined Warner in its most recent move, suggests Bloomberg, is proof that labels feel more pressure to "appear artist-friendly."
"It's part of a larger shift that's happened in the last year and a half towards more transparency and fair compensation to creators," said Rethink Music Project executive director Allen Bargfrede at Berklee College of Music. MIDiA Research analyst Mark Mulligan believes that Warner's move is "even more than a gesture or a token of good will… It's almost a statement of ideology."
Warner and Sony are following the lead of Merlin, an organization that negotiates digital licensing deals for independent labels and has long-committed to sharing revenue made from ownership stakes in streaming services, based on how often songs get played.
The new arrangement will likely face its first test when Spotify goes public, possibly within the next year. Warner's stake in Spotify is worth approximately $200 million, and the share to musicians will, says Bloomberg, "mostly serve to make its rich musicians richer" because most artists haven't yet made enough money to repay the label's advances.
More money may enrich artists down the pike, as streaming grows, increasing the amount of money in the system, and favorable deals give them an increased share of what labels get.
Topics:
Allen Bargfrede
,
Berklee College of Music
,
Breakage
,
Independent Labels
,
Licensing
,
Mark Mulligan
,
Merlin
,
MIDiA Research
,
Music
,
Music Royalties
,
Rethink Music Project
,
Revenue
,
Royalties
,
Song
,
Sony Music
,
SoundCloud
,
Spotify
,
Stephen Cooper
,
Streaming
,
Streaming Music
,
Track
,
Universal Music
,
Warner Music Group