Uber has battled for years around the world against reclassifying its drivers as employees, which would force it to pay higher wages and benefits. In the United Kingdom, however, it just announced that it would reclassify its 70,000+ drivers as workers and provide them a minimum wage, vacation pay and access to a pension plan. Uber's move comes in the wake of a unanimous British Supreme Court ruling that found Uber drivers deserved more protections. UK labor laws, however, offer a middle ground between freelancers and employees.
The New York Times reports that the UK's middle ground "makes it unclear whether Uber will change its stance elsewhere," although the company is facing more battles in the EU "where policymakers are considering tougher labor regulations of gig-economy companies, as well as in the United States."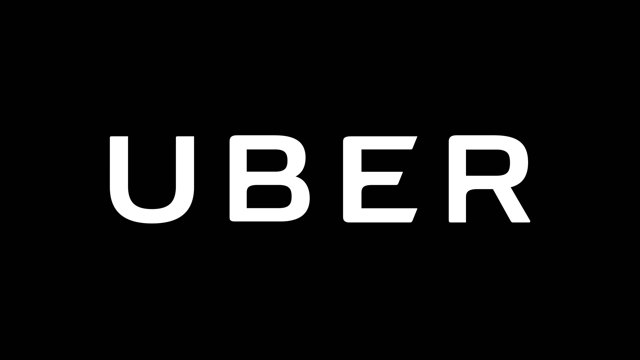 The business model of Uber and other gig economy companies is based on the use of relatively inexpensive "independent contractors." In 2020, Uber reported a net loss of $6.8 billion. Company chief executive Dara Khosrowshahi admitted that, "we've struggled to identify solutions that work for Uber and for those who earn on our platform."
In the UK, said Uber, all drivers will receive minimum wage and vacation time, but not the "paternity and maternity leave and severance pay if dismissed, among other benefits" for "full employees." NYT notes that, "drivers can still earn more if a fare is higher than the minimum wage, as is often the case." On April 1, minimum wage in the UK for those over 25 years old will be £8.91 ($12.40).
University of California, Hastings College of the Law professor Veena Dubal stated that "what Uber is being forced to give workers in the UK is quite significant." "There's a much broader opening available to the labor advocates and unions to make sure that all the laboring time is paid for, but it is certainly going to be a battle," she said. London is "one of Uber's five largest markets, and Britain accounts for about 6.4 percent of the company's total gross bookings."
The Washington Post reports that, during the COVID-19 pandemic, "tens of thousands of Uber and Lyft drivers received at least $80 million in government assistance … making them among the largest groups of beneficiaries of a little-known government grant and loan program," the U.S. Small Business Administration's Economic Injury Disaster Loan (EIDL) program. Gig workers qualified because of their independent contractor classification.
According to Uber's data, "ride-hailing trips dropped as much as 80 percent in major cities" and Uber and Lyft were "the two most common business names in both the EIDL loan program and the EIDL Advance program." Grants up to $10,000 were offered "with little scrutiny."
WaPo analyzed the data to determine that, "the more than 5,000 Uber and Lyft drivers who received the EIDL loans each collected an average of around $15,000." The 23,000 ride-share drivers who applied to EIDL Advance "received around $1,100 on average."
In other words, "at the same time Big Tech added billions in value and fought regulation that would require gig firms to contribute more to social programs," their workers "relied on a hodgepodge of government programs to stay afloat during a severe economic disruption."
Topics:
Big Tech
,
COVID-19
,
Dara Khosrowshahi
,
EIDL
,
EIDL Advance
,
Employees
,
Freelancers
,
Gig Economy
,
Gig Workers
,
Independent Contractors
,
London
,
Lyft
,
Minimum Wage
,
Ride Hailing
,
Small Business Administration
,
Uber
,
UK Supreme Court
,
Unions
,
United Kingdom
,
University of California
,
Veena Dubal