Twitter has added a new screen to highlight live events and a curated list of tweets about them to appear on the top of users' timelines. The new format, which includes live video, will place relevant events on the timeline, with photos and text to encourage users to "tap and explore." To engage users, Twitter may send personalized push notifications for events near them. Twitter is also redesigning its Explore tab, and has created new sections including a personalized For You tab, as well as News and Sports.
The Verge reports that, "the heart of the redesign is a new screen," which features live video and a brief text summary of the event at the top. The accompanying tweets are broken up into "Recap," which gives the user an idea of what she missed; "Latest," which is a list of recent tweets, and possible other tabs including "Top Commentary."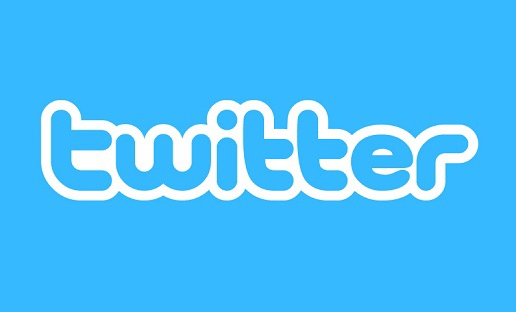 Vice president of product Keith Coleman said that, "the idea … is to bring to the masses the thing that power users of Twitter already know how to do: find the best tweets through searching and following the right accounts."
Twitter director of curation Joanna Geary, who is also responsible for weeding out fake news and preventing abuse, said "the new feature won't be the same thing as hashtags on Twitter, though they may include relevant tweets if a hashtag is appropriate." The highlighted tweets will be "chosen by a mix of computer algorithms and human curators," which will also decide when a push notification is appropriate.
Twitter Moments will henceforth take a backseat, "tucked into other corners of the app instead of being prominently featured on the Explore tab."
Geary said the new screens will feature "vertical scrolling lists of tweets rather than Moment's story-like swiping tweets," because it feels more "native" to Twitter. However, said Coleman, the new feature "doesn't represent a new direction for Twitter, but rather an evolution of a direction the company has been heading in for a long time," noting that chief executive Jack Dorsey has said that Twitter aims to be "the bird on your shoulder that tells you what you need to know."
This feature intends to make it easier to "find that information in the firehose of tweets that tends to overwhelm any big event." The Verge wonders, however, if "this is just one more experiment from Twitter, like Highlights or Moments, that was designed to help new users but would be rejected by power users," or if it will "answer that perennial question: what is Twitter for?"