The Recording Industry Association of America (RIAA)'s annual report revealed that, for the third year in a row, music revenue has been growing robustly. In 2018, music revenue enjoyed an 11.9 percent jump from 2017 for a total of $9.8 billion. The reason behind such growth, said the experts, is streaming services, which accounted for 75 percent of the revenue, equaling $7.4 billion. The RIAA also reported that sales of downloaded songs and albums have slumped significantly, below the sale of CDs and vinyl records.
Engadget reports that, "the number of paid music subscriptions jumped yet again, going from 35.3 million in 2017 to 50.2 million in 2018, adding more than a million subscriptions every month." Also up after a 2017 slump, digital radio such as Pandora and SiriusXM reached "the billion dollar mark for the first time ever."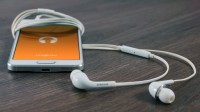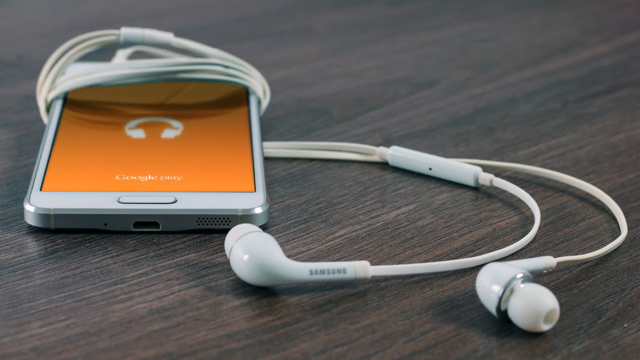 Streaming has had a negative impact on digital download revenue, which fell from $1.4 billion to just over $1 billion. Sales of all physical media except vinyl also continue to contract; "vinyl sales grew again to $419 million." Although that figure doesn't surpass the total revenue for CDs, sales of CDs are "down 34 percent from the year before to $698 million."
"It seems inevitable that they will eventually swap places on the charts soon," notes Engadget.
BGR also describes the diminished sales of individual sound downloads "thanks to the convenience of streaming options like Spotify and Apple Music." The RIAA reported that, "total download sales in 2018 — for which iTunes led the pack — dropped almost 30 percent … [and] purchases of full album downloads likewise fell, by 25 percent." In 2013, "download sales represented more than 40 percent of the music industry's revenue back," which dropped to 11 percent last year.
Although sales of CDs and vinyl is down 23 percent, vinyl brought in $420 million last year, "almost as much as people spent buying album downloads from iTunes last year." CD sales, however, were down 34 percent, to $698 million. BGR noted that this unsurprising news "accounts for the pretty regular chatter that anticipates Apple to eventually move away from iTunes sales completely and nudge everyone towards its streaming package."
According to RIAA, Apple Music "collectively added more than 1 million new subscriptions on average each month in 2018."