Amazon plans to open dozens of grocery stores — distinct from Whole Foods — starting with Los Angeles and then in San Francisco, Seattle, Chicago, Washington DC, and Philadelphia among other cities, said sources. The L.A. store is expected to open as early as the end of 2019, with others scheduled for early 2020. The name of the stores hasn't yet been disclosed. The move is part of Amazon's more recent focus on physical retail, especially grocery stores. Now traditional grocers will have yet more competition from Amazon.
The Wall Street Journal reports that, "the new chain would help Amazon in fulfilling a years-long initiative to build out a physical grocery presence, which was at one point potentially envisioned to reach more than 2,000 brick-and mortar stores in a variety of sizes and formats." Amazon is reportedly also "exploring purchasing regional grocery chains with about a dozen stores under operation."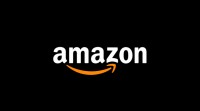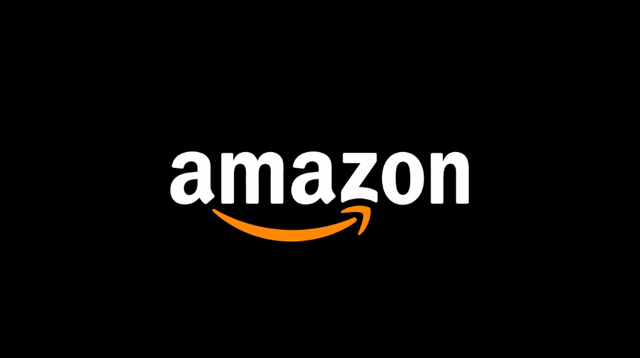 WSJ notes, however, that although, "Amazon has already signed leases, that doesn't guarantee it will open the grocery stores." New stores are expected to be "about 35,000 square feet, smaller than the typical 60,000-square-foot supermarket."
Sources said that the new stores won't compete with Whole Foods but "will offer a different variety of products, at a lower price point." Whole Foods has "gradually expanded the big brands it carries … [but] a conventional grocer can carry a much larger assortment of items."
Although Amazon has had "mixed results with its food-delivery business," competitors including Walmart and Kroger are "also trying to find ways to offer delivery and pickup to customers in a more cost-efficient manner." When news of Amazon's plans became public, Kroger's shares lost 4.5 percent, Walmart's lost 1.1 percent and Amazon shares rose 2 percent.
Elsewhere, WSJ reports that Amazon's plan to open new stores "couldn't come at a worse time for grocers, which have been focused on building up digital selling operations to compete with Amazon online." The "roughly $1 trillion food and consumer-product retail sector" already faces "low margins and extreme competition." Research shows, however, that less than 5 percent of that shopping is done online.
To be able to offer beauty products, "Amazon has pushed for leases that won't restrict what it sells in its new chain." Data analytics company Edge by Ascential stated that, "health and personal-care items are Amazon's largest source of consumer-product sales online, with roughly $5 billion in sales last year."
"Amazon just keeps on pushing the finish line further ahead for the others," said grocery consultant Phil Lempert. To keep up, Kroger, Target and Walmart "have sped up investments in technology and online selling strategies, and in some case have sacrificed profits to offer delivery and digital pickup for a growing number of markets." Kroger, for example, "scaled back on new store plans" while it also "is spending tens of millions of dollars to build a network of automated warehouses for online grocery services."