Fox Searchlight has produced a virtual reality experience to promote the film "Wild" starring Reese Witherspoon. The three-minute, 360-degree sequence features Witherspoon as her character in the film as she takes a break from a hike in the woods. Fox Searchlight is planning on showing "Wild – The Experience" at the Consumer Electronics Show and the Sundance Film Festival next month. The immersive experience is compatible with Samsung's Gear VR.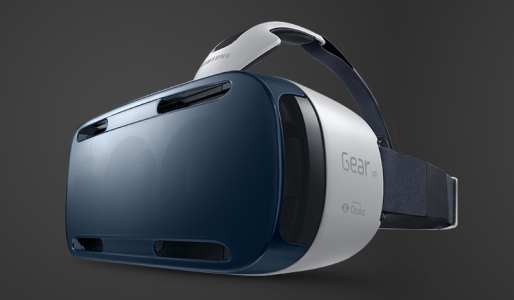 The directors of "Wild – The Experience," Félix Lajeunesse and Paul Raphael, wanted this experience to be truly intimate. At one point, Witherspoon's character looks like she's looking directly into the user's eyes. Viewers also get a chance to observe an intimate moment when the character remembers her mother, and the mother appears between the trees.
This content is also unique in its minimal use of visual effects. In a medium that allows artists to artificially create an entire world, the people behind "Wild – The Experience" kept it simple by only using color correction on the sky and a 3D camera to film it.
Fox Searchlight chose to produce this particular piece because it involved a close encounter with famous actors in a beautiful nature setting. The New York Times reports, "That combination highlights the range of a new medium that has often been associated with the look and feel of video games."
Fox plans to produce more of these virtual reality experiences that supplement films with hopes of selling them for home entertainment as early as the end of next year.
Topics:
2015 CES
,
360 Degree
,
3D
,
Color Correction
,
Consumer Electronics Show
,
Félix Lajeunesse
,
Festival
,
Film
,
FOX
,
Fox Searchlight
,
Gear VR
,
Home Entertainment
,
Marketing
,
Movie
,
Paul Raphael
,
Promotion
,
Reese Witherspoon
,
Samsung
,
Sundance
,
Video Game
,
Virtual Reality
,
Visual Effects
,
Wild
,
Wild: The Experience