PayPal Holdings' Q1 earnings report revealed that 40 million people used its digital money transfer service Venmo in the last year, making it one of the most popular financial apps in the United States. Venmo is also growing dramatically in overall volume with the total number of payments made on its platform skyrocketing 73 percent to $21.3 billion in Q1 2019. Most Venmo transactions are between two people, with the company swallowing the processing fee. But PayPal prizes the app since a younger, more active cohort favors it.
The Wall Street Journal reports that, "with more than 40 million active accounts, Venmo can claim more users than some of the largest U.S. financial institutions." In comparison, Bank of America said its "active" digital user base was 37 million in Q1, and "Wells Fargo counted 29.8 million active digital users." The only financial institution beating Venmo is JPMorgan Chase, "which reported 51 million digital users in the first quarter."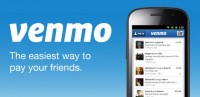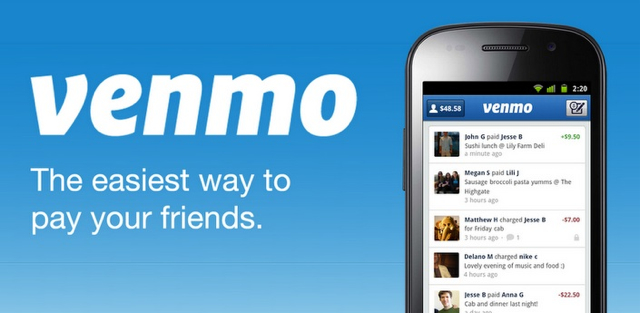 "It truly is one of those viral phenomena," said PayPal chief executive Dan Schulman. "Its magic is its social experience … No one has really been able to capture the experience element of Venmo."
How these outlets define "active," however, differs. PayPal's definition of "active" is any account that has made or received a Venmo payment within the past year, while banks define "active" as anyone who "logged into their websites or apps in the past 90 days." Square reported 15+ million active users in December, but it counts monthly active users.
PayPal is now laser-focused on turning those 40 million users into paying customers, recently launching a debit card and offering the ability to pay with Venmo at "major online retailers" and "an option to transfer a Venmo balance to a bank account instantly for a fee." By end of Q1, said Schulman, those measures "were on pace to bring in more than $300 million in annual revenue."
WSJ reported last week that "Venmo is also in talks with banks about issuing a co-branded credit card, which it is hoping to announce this year." In response to a question about this move, PayPal chief operating office Bill Ready said it is "engaging with the banking system in a very broad way across PayPal and Venmo," but has nothing to reveal now.