Virtual reality and marketing is a match made in heaven, say many VR experts, but so far very few examples of that pairing have come to pass. OnlyInVR CEO Michael Hodson hopes to change that with videos for the tourism and travel industry. His company's videos have already been big hits at trade shows, he claims, and he lists STA Travel and the Aspen Chamber of Commerce among his clients. He also shows off VR tours of New York, Las Vegas and Venice, Italy optimized for Samsung's Gear VR.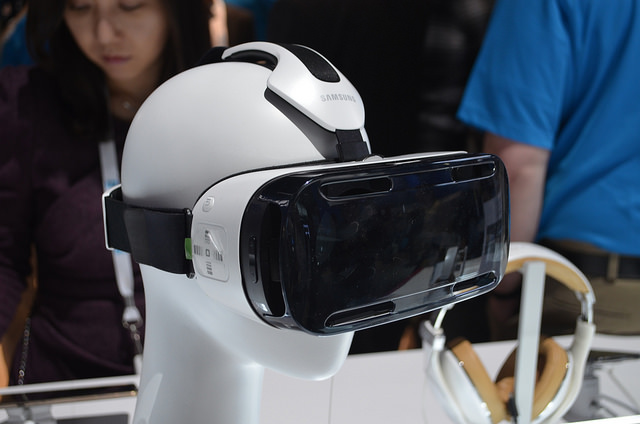 In Re/code, a reporter describes his experience "touring" those destinations via OnlyInVR's videos, and declares the experience as being "almost there."
Although the potential of VR for corporate and industrial uses seems limitless, implementation is stymied by the fact that so few consumers actually possess VR headsets. Oculus has shipped approximately 175,000 of its developer prototype headsets, the company announced in June, and Google has distributed 1 million Cardboard VR headsets, many or most of which were given away at trade shows and other events.
But Hodson doesn't want to wait for the consumer market to gain momentum. "That consumer market that everybody's waiting for — it's a huge bonus, but it doesn't mean we can't do business now," he said in the Re/code interview.
Instead, Hodson lets the VR speak for itself. "We just strap goggles on their heads and say, 'Here's what we've done. Here's what we plan to do.' Everybody right now is just wowed with VR in general."
Enthused about the potential of VR for marketing and tourism, Hodson is eager to add more creative tools to VR filmmaking, including drones and underwater shots. He also notes the potential of digitally-inserted product placement, such as placing Coca-Cola ads along the Venice canals.
Related:
How Oculus and Cardboard Are Going to Rock the Travel Industry, Bloomberg, 6/19/15