In an opinion released May 14, the National Labor Relations Board concluded that Uber drivers should be classified as independent contractors, and not company employees. According to the NLRB, Uber drivers qualify as independent workers because they are given "significant entrepreneurial opportunity" and "virtually complete control of their cars, work schedules, and log-in locations, together with their freedom to work for competitors of Uber." The opinion is a victory for Uber and a setback for drivers and labor advocates, since it makes it more challenging for drivers to file labor complaints, form a union, or seek federal protection.
The opinion, authored by Jayme Sophir, associate general counsel at the NLRB, also states: "On any given day, at any free moment, UberX drivers could decide how best to serve their economic objectives: by fulfilling ride requests through the App, working for a competing rideshare service, or pursuing a different venture altogether."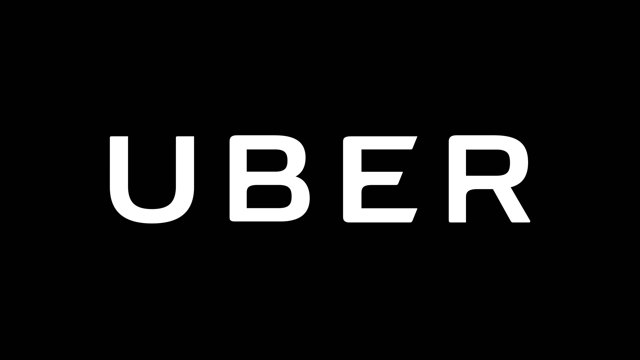 "It's the latest sign that the federal government agrees with Uber's classification of its drivers," reports The Verge. "The Department of Labor issued an opinion recently stating that gig workers like Uber drivers are contractors ineligible for minimum wages and overtime pay. A federal judge ruled basically the same way last year in what is said to be the first classification of Uber drivers under federal law."
Uber's model is built on classifying its drivers as independent contractors who are not eligible for benefits such as health insurance, overtime and minimum wage guarantees. Some Uber drivers have fought back, even filing lawsuits against the company.
The NLRB opinion will likely prove vital to the immediate growth of the gig economy, especially as it pertains to ride-hailing leaders Uber and Lyft. "The labor costs of companies like Uber and Lyft would probably rise 20 to 30 percent, according to industry estimates, if regulators or courts forced them to treat drivers as employees," explains The New York Times. "Investors and analysts have suggested that the businesses might have to slash their labor costs to become profitable. Drivers frequently complain that pay is already unacceptably low."
"We are focused on improving the quality and security of independent work, while preserving the flexibility drivers and couriers tell us they value," said an Uber spokesperson this week.