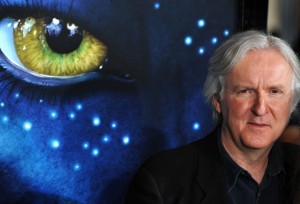 At the 2011 NAB show in Las Vegas, filmmaker James Cameron and 3D production expert and cinematographer Vince Pace discussed their newly-formed company, the Cameron-Pace Group (CPG), aimed at promoting 3D production and streamlining its processes with the FUSION 3D camera and workflow packages.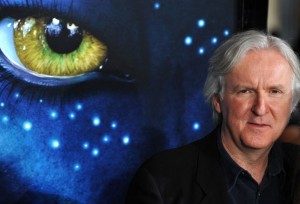 According to the company's website: "CPG's expansion will include proven solutions for 3D productions worldwide including industry-wide 3D advocacy, driving innovations in technology, and delivering products, services and creative tools for filmmakers and broadcasters in ways never addressed or witnessed before."
Headquartered in Burbank, the company already has 53 employees. "Our goal," Cameron said at NAB, "is to banish all the perceived and actual barriers to entry that are currently holding back producers, studios and networks from embracing the 3D future."
Broadcast Engineering reports that upcoming CPG projects include the ESPN X Games 17, the NBA Finals, and feature films such as Pirates of the Caribbean: On Stranger Tides, Transformers: Dark Side of the Moon, The Three Musketeers and Martin Scorsese's The Invention of Hugo Cabret.
For more information, the Cameron-Pace Group company overview is available in PDF format.