After noticing that the audio in episodes of the Netflix series "Stranger Things" wasn't as crisp as it should be, the company's internal sound technicians took steps to address the issue. For the past several months, they've been working to enhance the sound quality of all Netflix programming, original and licensed. This week and moving forward, subscribers will have access to what's simply being called "high-quality audio." The upgrade, which will not require Netflix users to change their Internet service speeds, is optimized for devices that support Dolby 5.1 and Dolby Atmos sound.
The upgrade required tapping into "some tricks from its adaptive video streaming process, which uses machine learning to recognize network conditions (read: the strength of your Internet connection) and adjust the video quality up or down based on that," reports Wired.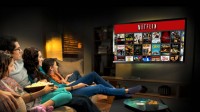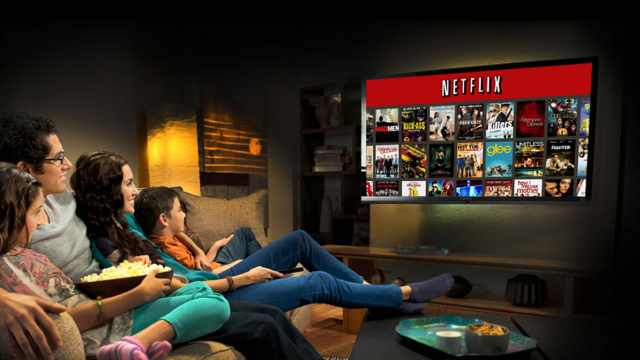 Subscribers won't need to upgrade their Internet packages to tap into the added 10 megabits per second, according to one of the company's engineering directors, Sean Sharma.
Wired further explains the engineering process: "Netflix first established a kind of ladder for audio bit rates. This ranged from the minimum audio quality Netflix normally offers — 192 Kbps using a Dolby audio codec — scaling all the way up to 640 Kbps, the bit rate the engineers thought was the highest they needed to achieve what's known as 'perceptual transparency.' Beyond 640 Kbps, there was no audible benefit, they determined."
For clarity, Netflix's manager of sound technology Scott Kramer points out that before this upgrade, the streaming service was providing industry standard sound quality, and even with the upgrade, some changes will be subtle. Moving forward, the company has a team in place that will be dedicated to incremental sound quality improvements to provide an enhanced experience.