Netflix became one of the largest companies to move all its information technology to Amazon Web Services' public cloud platform, completing a process that began seven years ago. The company says that, among hundreds of IT functions in the cloud, it's moved business logic, distributed databases, big data processing and analytics, recommendations and transcoding apps to the AWS servers, and shut down its last on-premise data center. The shift to cloud services also helped Netflix expand to 130 more countries.
According to The Wall Street Journal, Netflix now has "eight times the number of video-streaming members as it did in 2008," and "the total volume of viewing has soared." Netflix vice president of cloud/platform engineering Yury Izrailevsky posted on the company website that supporting this massive expansion of data "would have been extremely difficult out of our own data centers; we simply could not have racked the servers fast enough."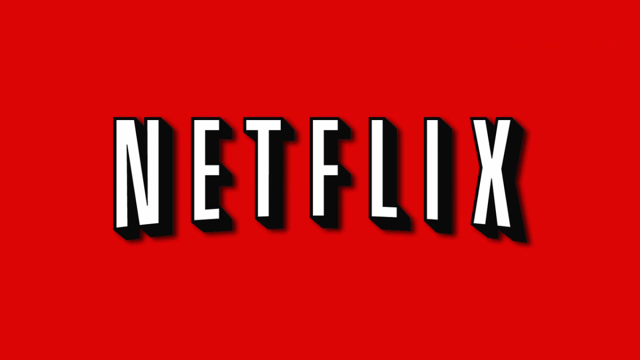 Moving to the cloud has enabled the company to add "thousands of virtual servers and petabytes of storage within minutes," Izrailevsky added, noting that moving to the cloud also enabled Netflix to expand to 130 countries, by "tapping multiple AWS cloud regions and shifting its global infrastructure."
The switch to the cloud took seven years because the company rebuilt its technology for the cloud, dubbed a "cloud-native strategy," rather than simply drop the existing infrastructure in the new, off-site servers. Though more time-consuming, says Izrailevsky, not creating cloud-native applications risks "moving all the problems and limitations of the data center along with it."
Netflix isn't the only large company that's made the commitment to move to the cloud. General Electric plans to migrate approximately "9,000 IT workloads into AWS over the next three years — moving from 34 data centers to four," says WSJ.
International Data Corp. estimates that the public-cloud market will reach $141 billion by 2019, up from $70 billion in 2015, much of that growth driven by large firms. Another prognostication comes from tech firm BetterCloud, which says that 64 percent of companies with more than 5,000 employees will be running entirely in the cloud by 2026, from nearly zero today.