Amazon has acquired IVONA Software for an undisclosed sum. Amazon already uses IVONA voice recognition software on the Kindle Fire, which helps users navigate the touchscreen and enables other voice commands. Amazon may now integrate the software into other Kindle products, and could also use the technology to create a competitor to Siri as rumors persist that Amazon could be working on a smartphone.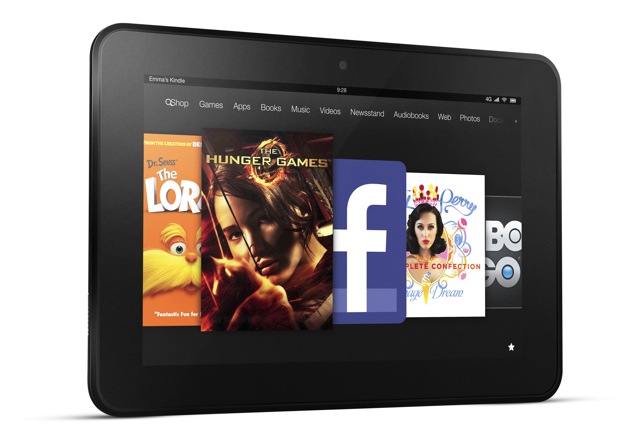 The move will also help Amazon legally, as the company has struggled to properly make the Kindle accessible to blind people.
This issue has caused trouble as Amazon tries to make its way into public schools, as organizations like the National Federation for the Blind have said it violates federal law for Kindles to be in schools if blind students cannot use them.
The National Federation for the Blind has also challenged a proposed deal between Amazon and the U.S. State Department that would provide Kindles to learning programs overseas.
"If Amazon is able to integrate text-to-speech technology into more of its devices, the company might be able to avoid some legal hassles," writes GigaOM. So while Amazon may use the software to develop a voice recognition system to challenge Siri, IVONA could also bolster "Amazon's desire to avoid future lawsuits — and to get Kindles into more hands worldwide."