Ranging from no-code tools to hosted notebooks, Microsoft released new machine learning products and announced updates to existing products ahead of its Build developer conference. At the core of these releases and updates is Microsoft's goal to democratize access to artificial intelligence amidst competition with other big players like Google and Amazon Web Services, as well as a number of highly specialized startups. In general, companies are looking for increasingly powerful tools to be more productive and build models quicker.
"AI is really impacting the way the world does business … As people are driving this forward, as companies are driving this forward, developers are on the front lines, trying to figure out how to move their companies forward, how to build these models and how to build these applications, and help scale with all the changes that are moving through this," said Microsoft corporate vice president of its AI platform, Eric Boyd, as reported by TechCrunch.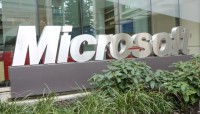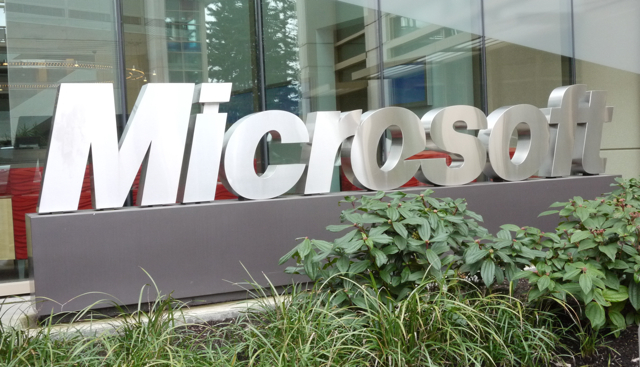 But machine learning can be difficult to navigate, explains TechCrunch in a separate article. "Even to run the most basic of experiments takes a good amount of expertise. All of these new tools greatly simplify this process by hiding away the code or giving those who want to write their own code a pre-configured platform for doing so," the article mentions.
Companies using Microsoft's AI tools are oftentimes large enterprises, and working with Microsoft "includes being able to scale up to the needs of an enterprise and offer the security guarantees they need."
Additionally, with its long history of developing tools like these, Microsoft can differentiate itself from the competition by focusing on the developer experience. With that in mind, Microsoft's new releases and updates have something for everything. Some tools are geared more toward advanced machine learning practitioners and others were designed for those with less expertise.
Considering the latter, "Microsoft also announced a number of automated machine learning tools, including one that essentially automates all of the processes, as well as a visual model builder, which grew out of the Azure ML Studio," reports TechCrunch.
"We've added a bunch of features into automated machine learning to simplify how people are trying to use this kind of work," said Boyd.